The first time my ears were blessed with Carla Bruni's raspy milky voice was a song my boyfriend sent me as an attempt to cure my insomnia. I began to do some research and the next thing you know I was on Pinterest and Tumblr looking up old 80s and 90s modeling pictures of her. I have definitely come across many pictures of her I just had no idea she is the same woman who sang Quelqu'un m'a dit as well! Many notices the uncanny resemblance she shared with Bella Hadid and some even think they are long lost sisters?
Early Years: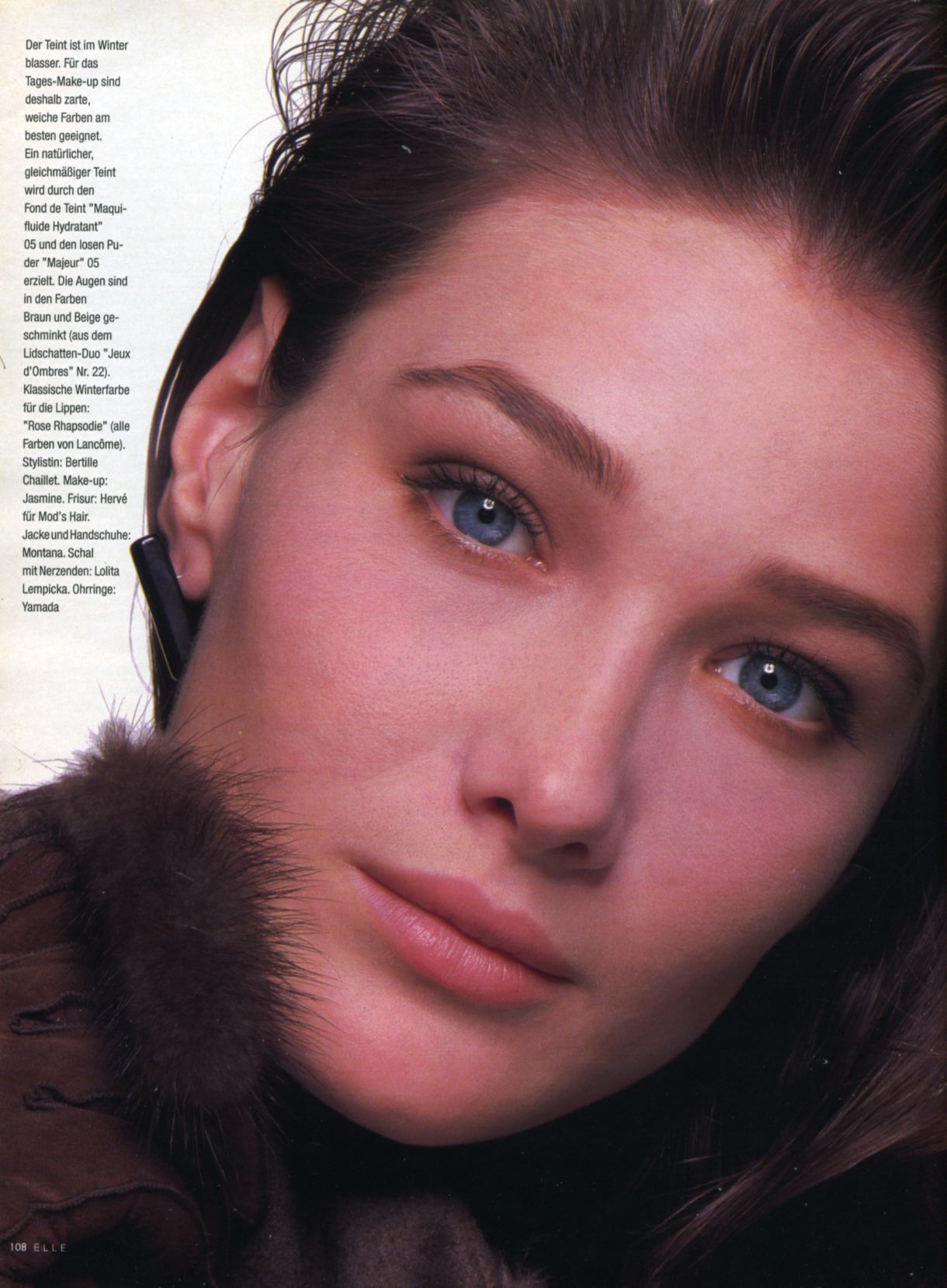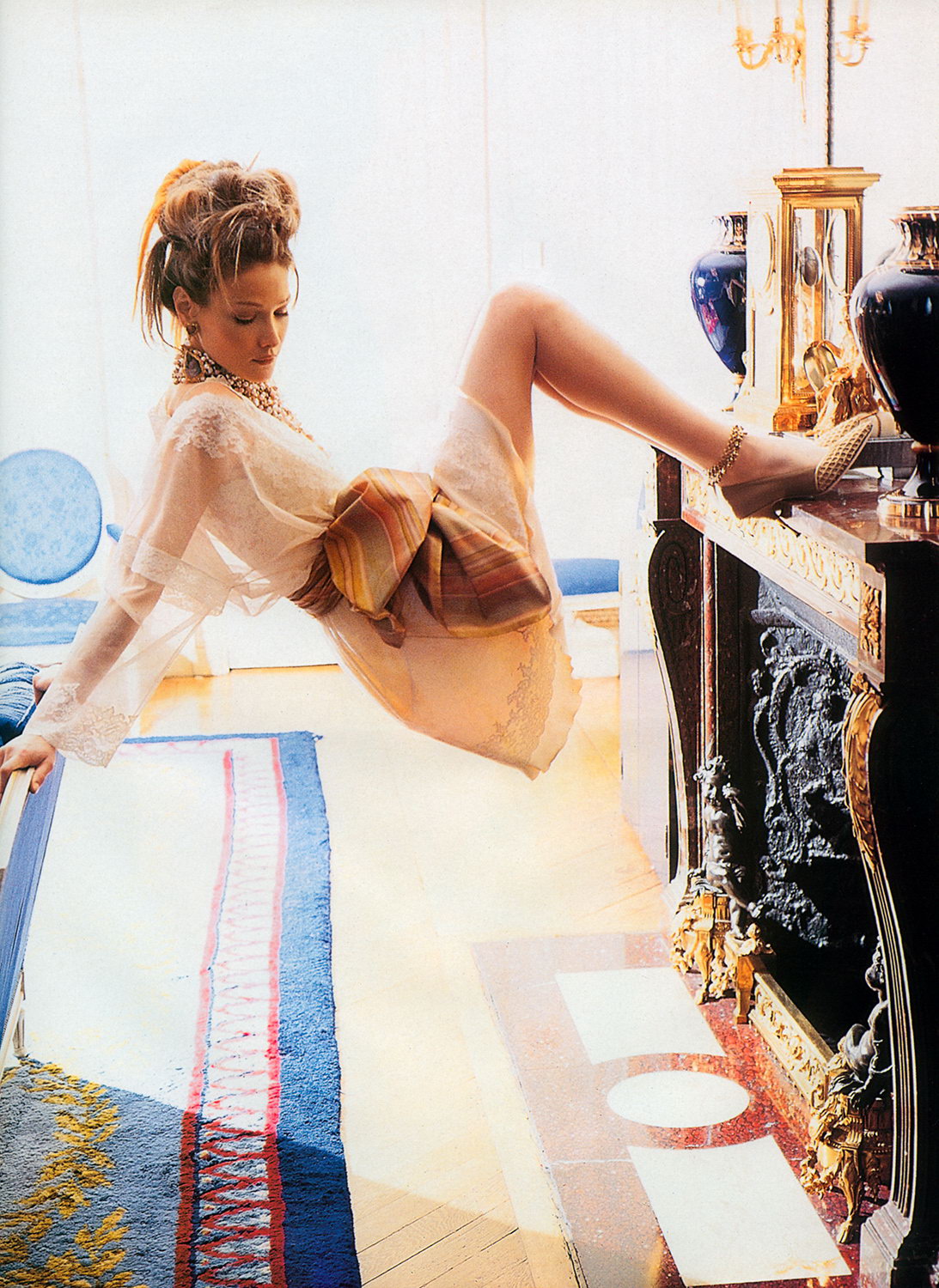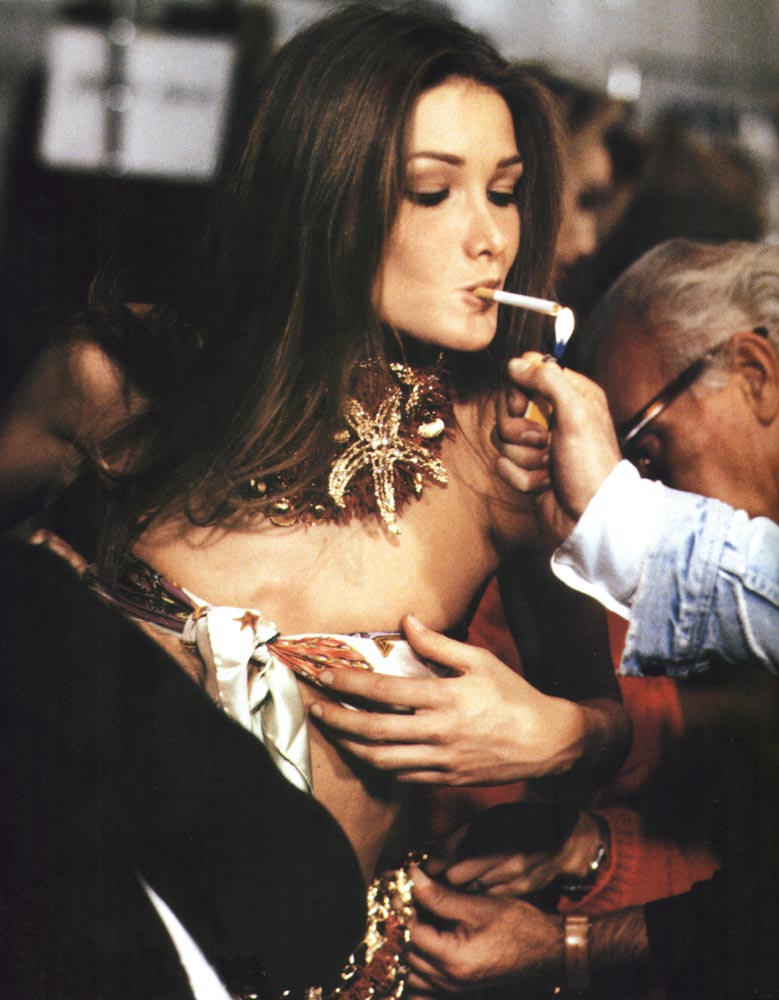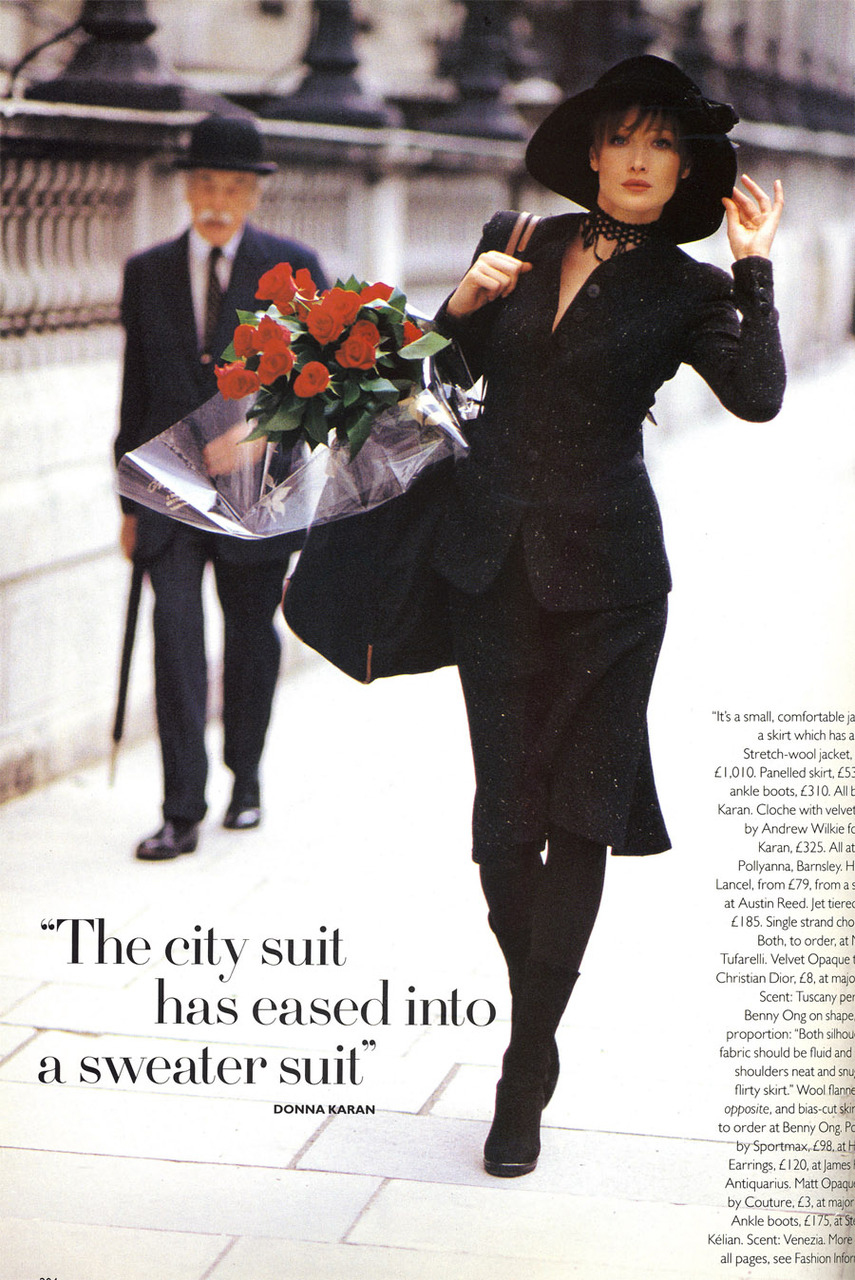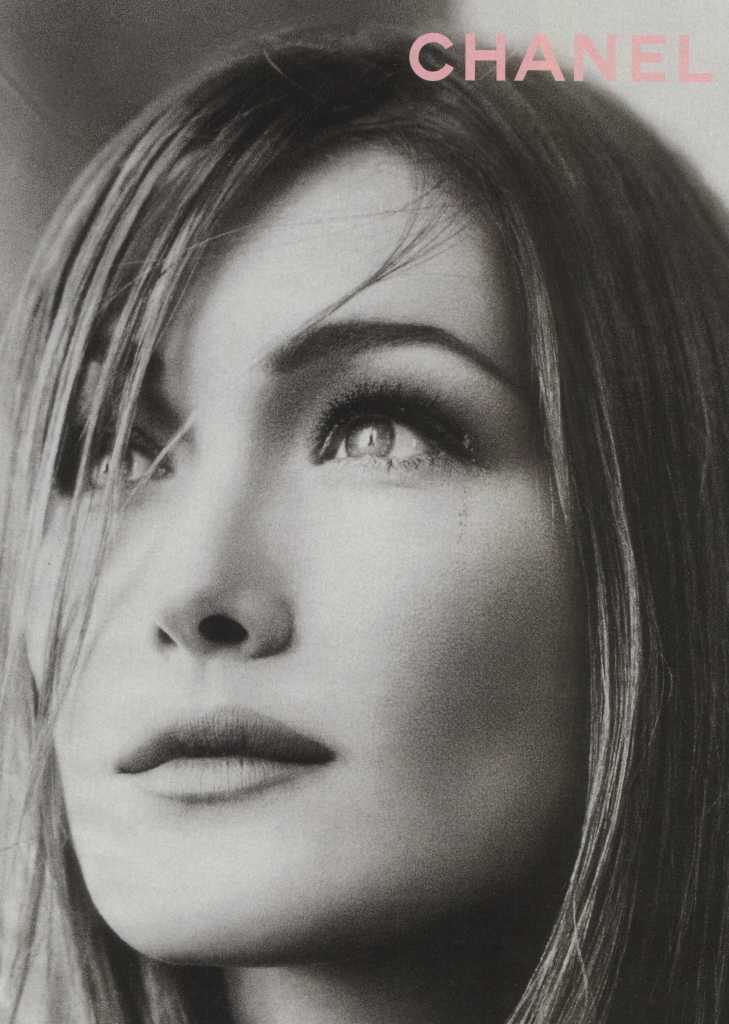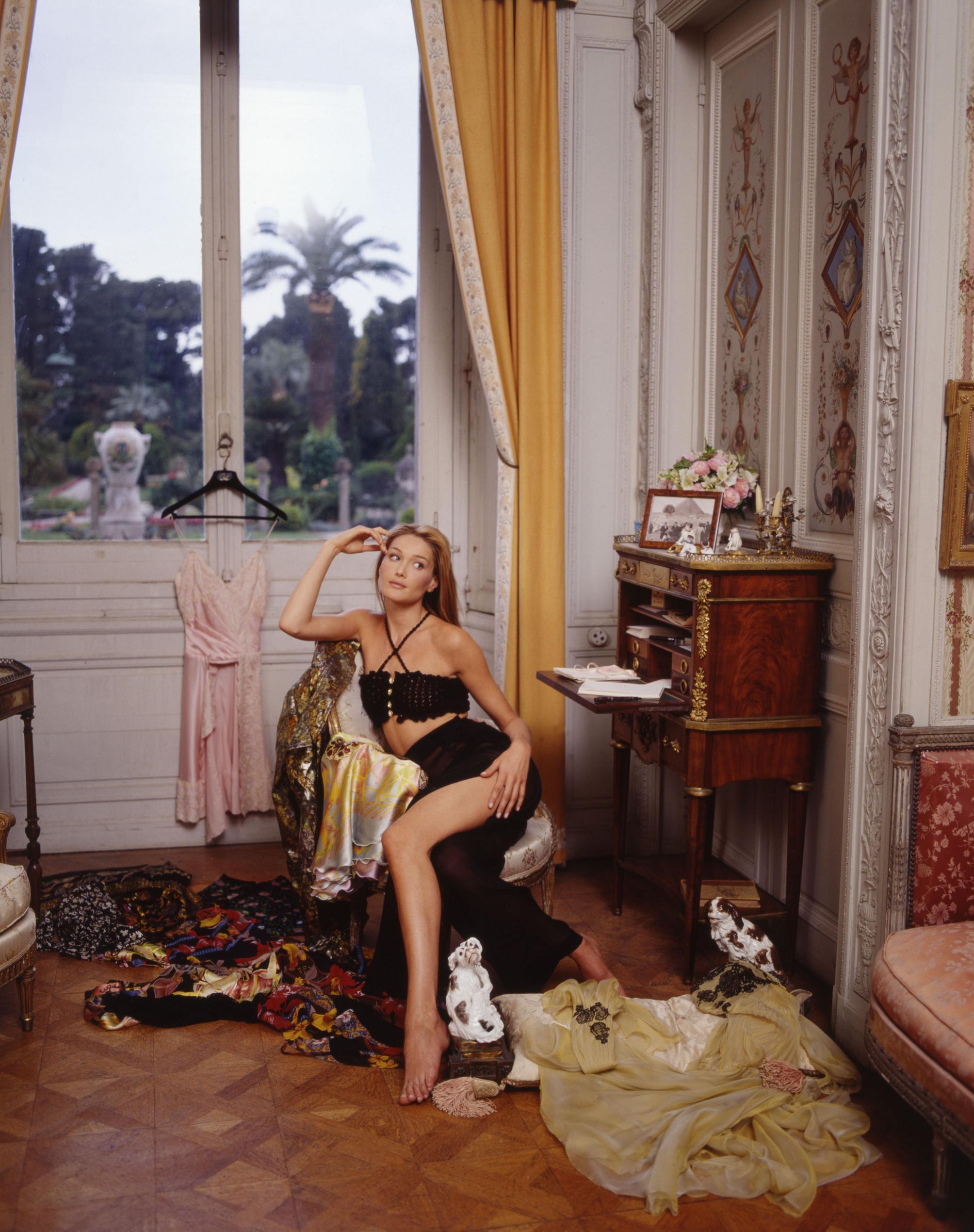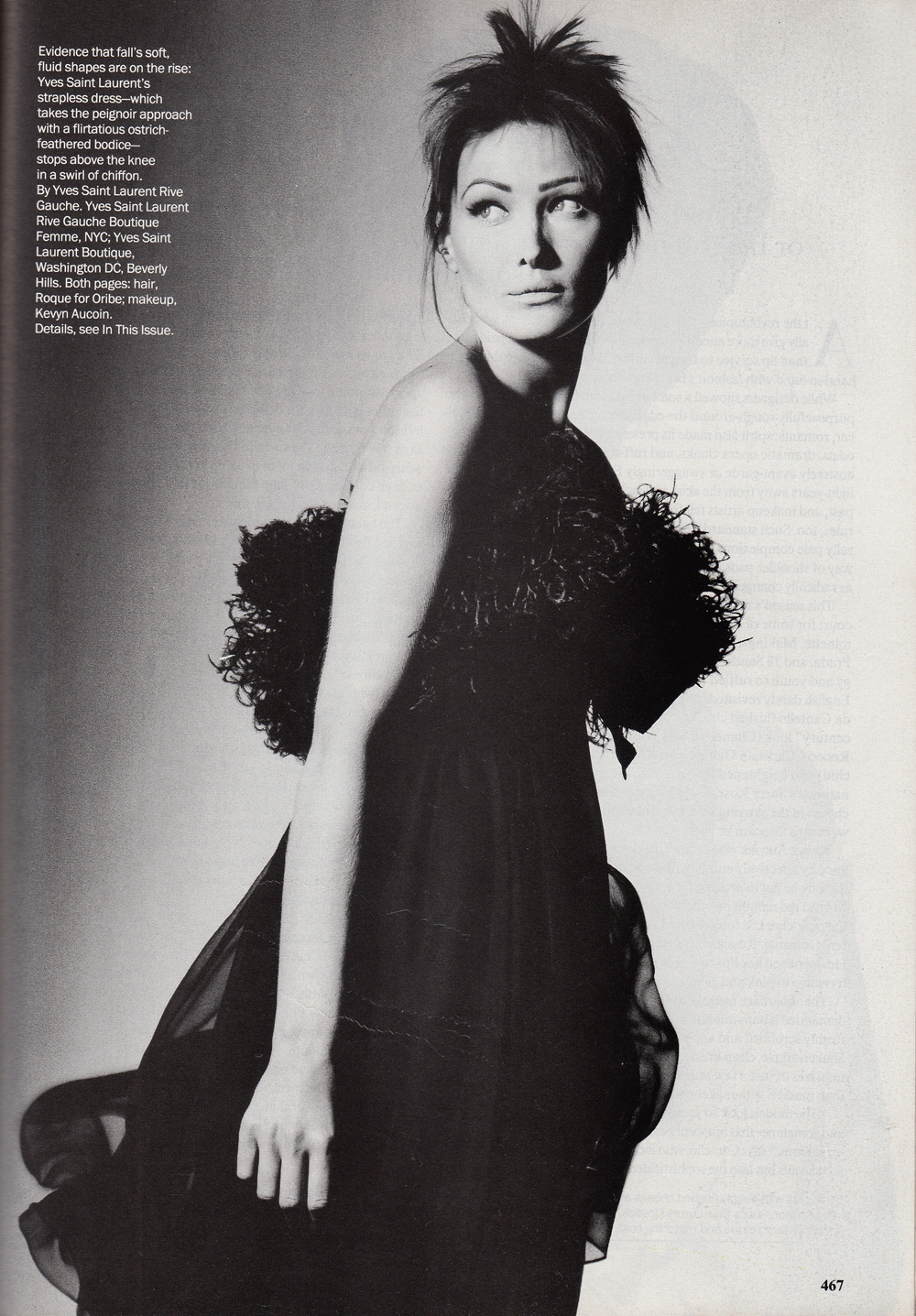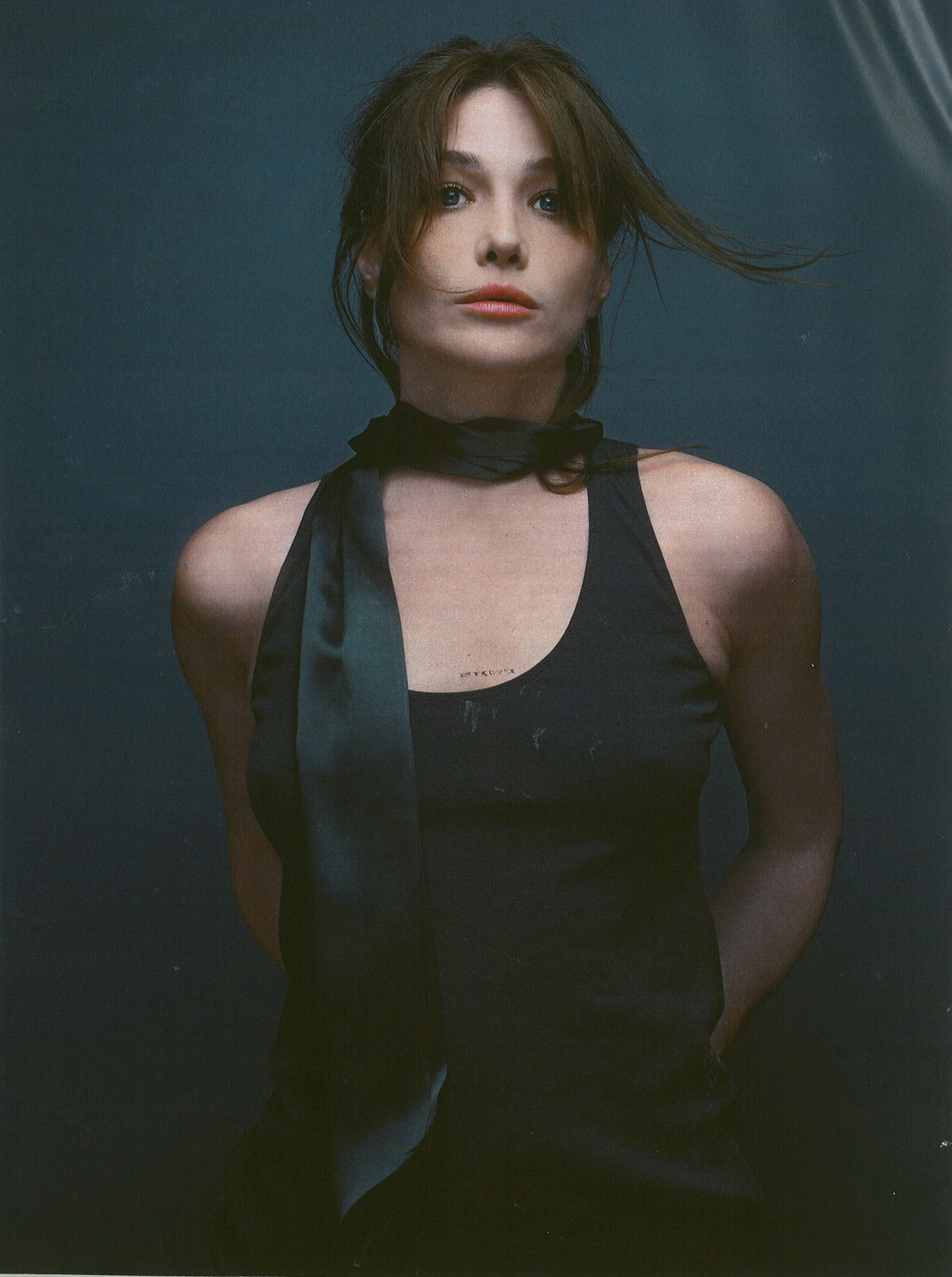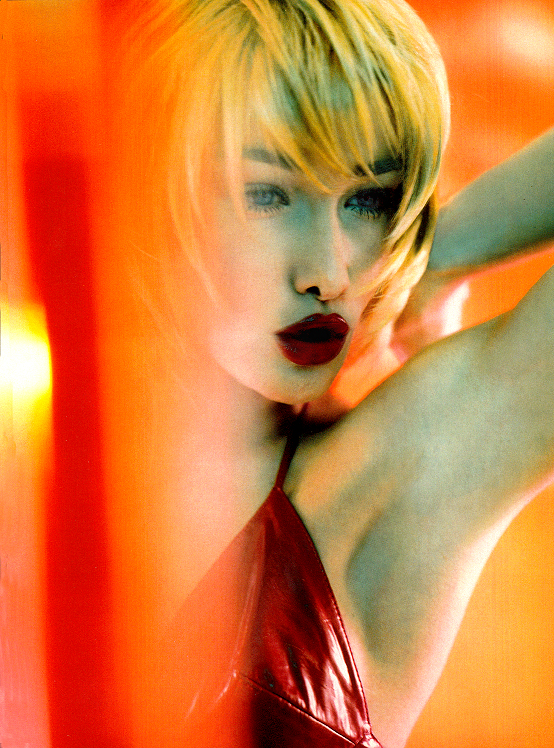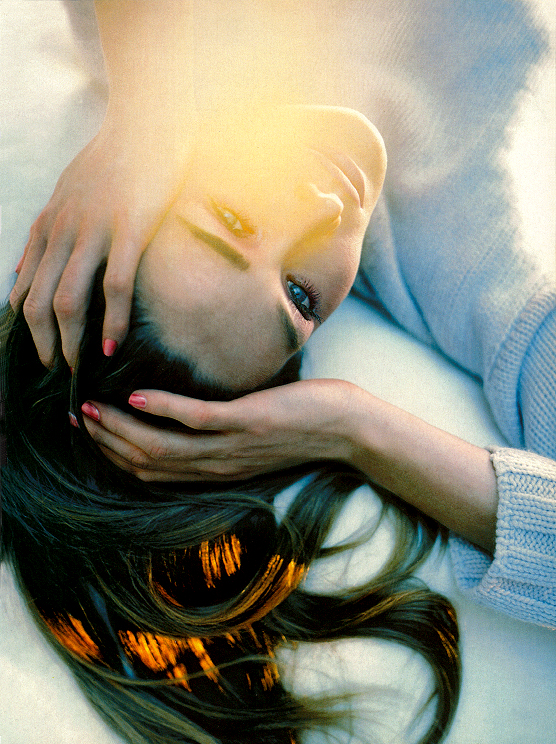 Recently: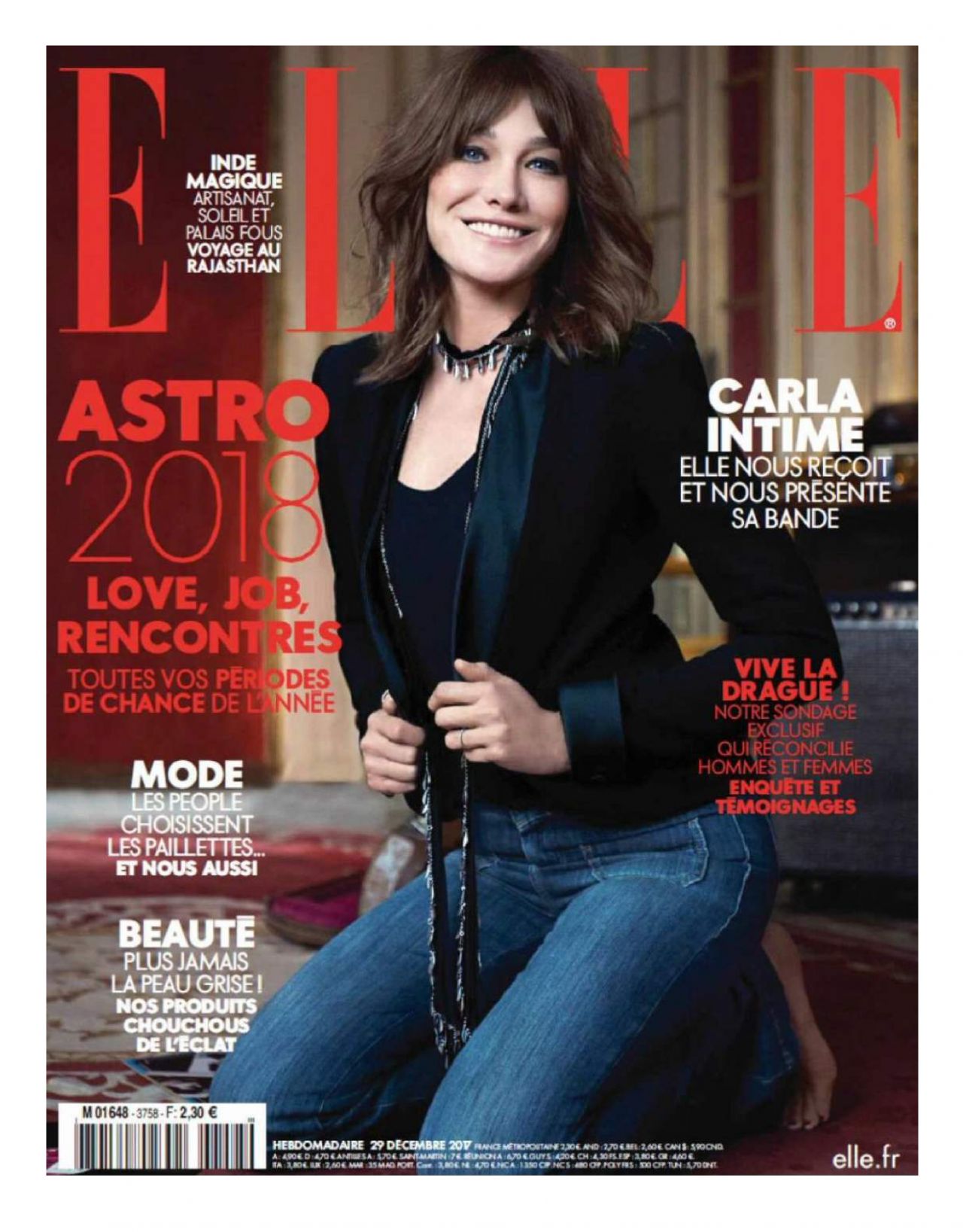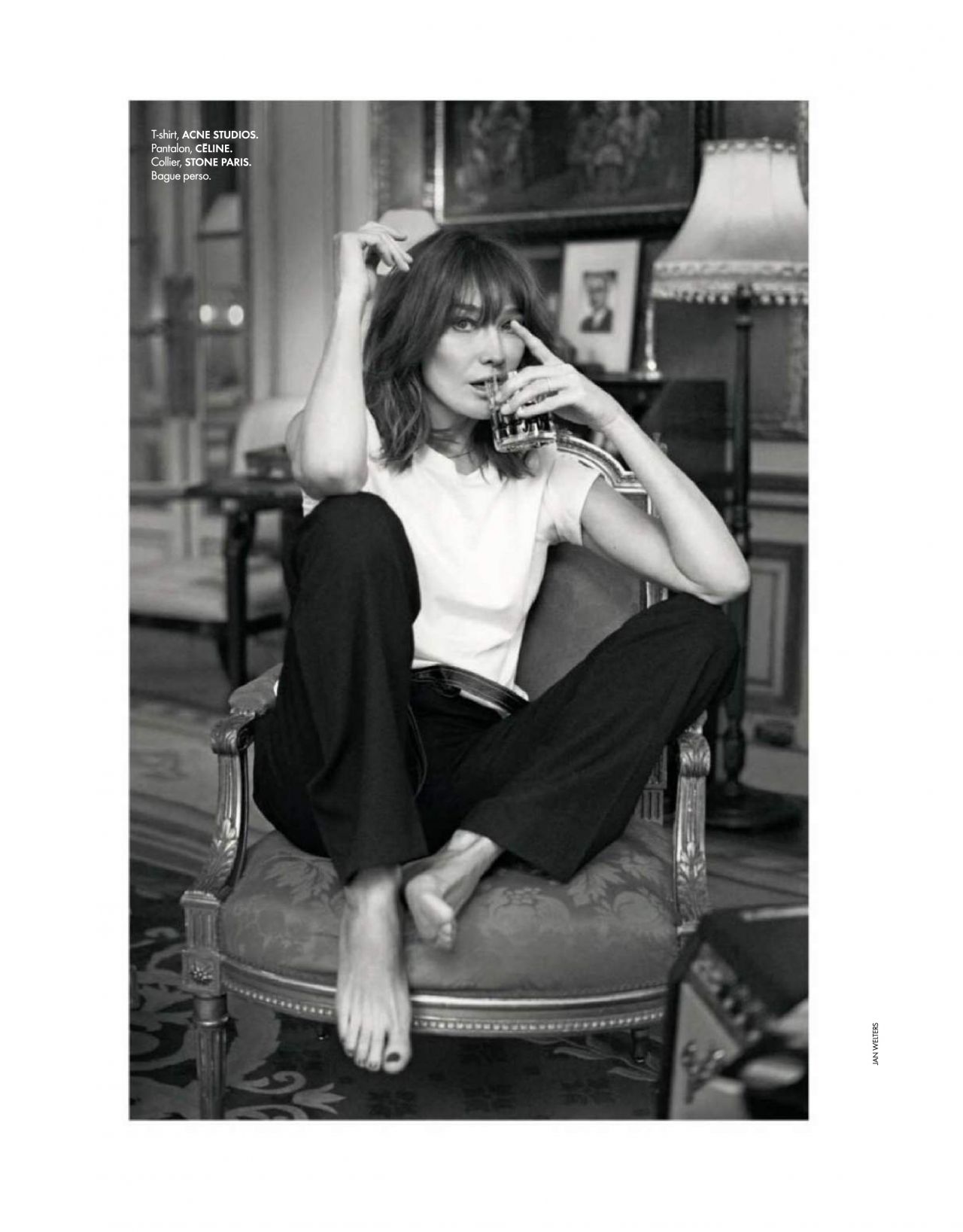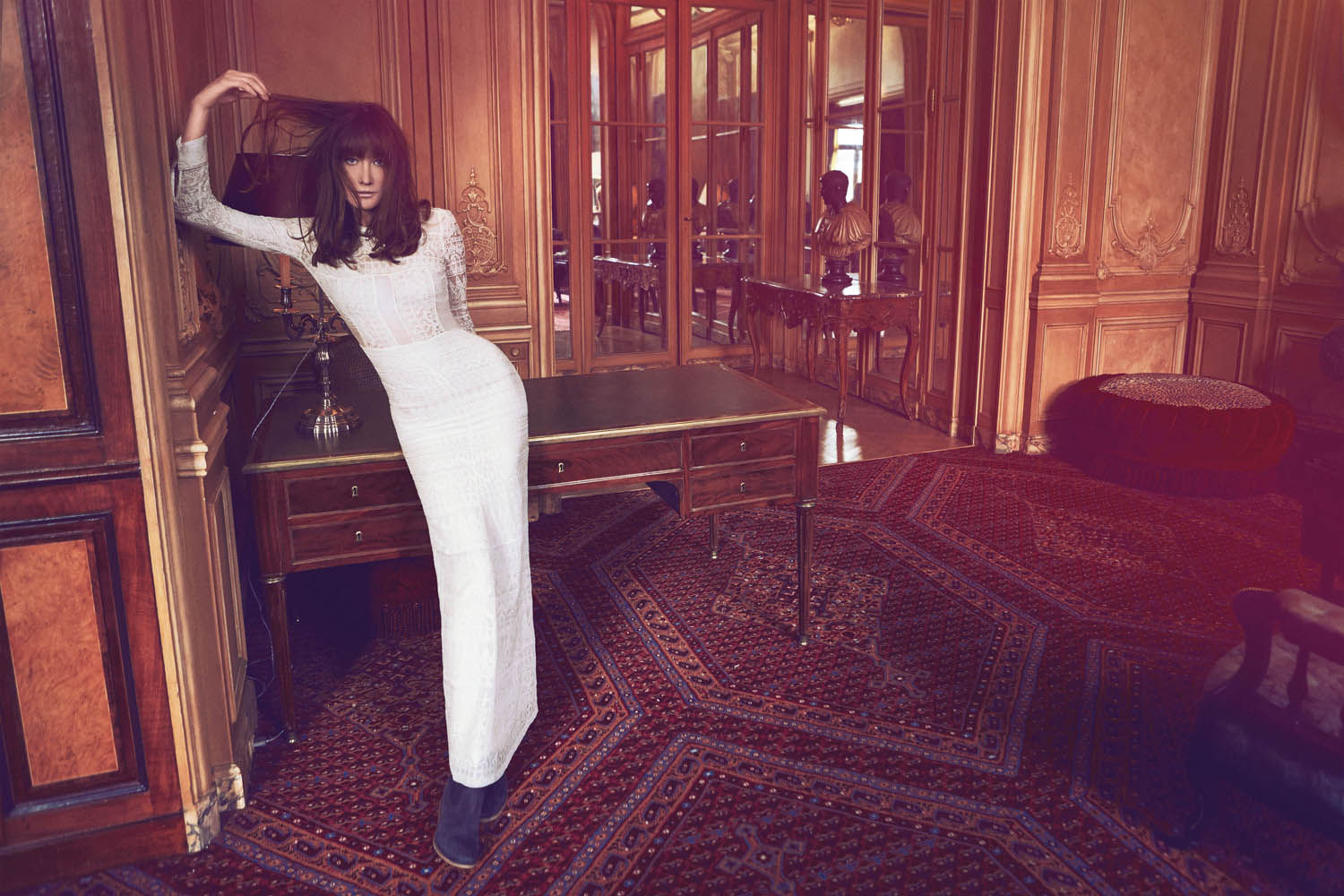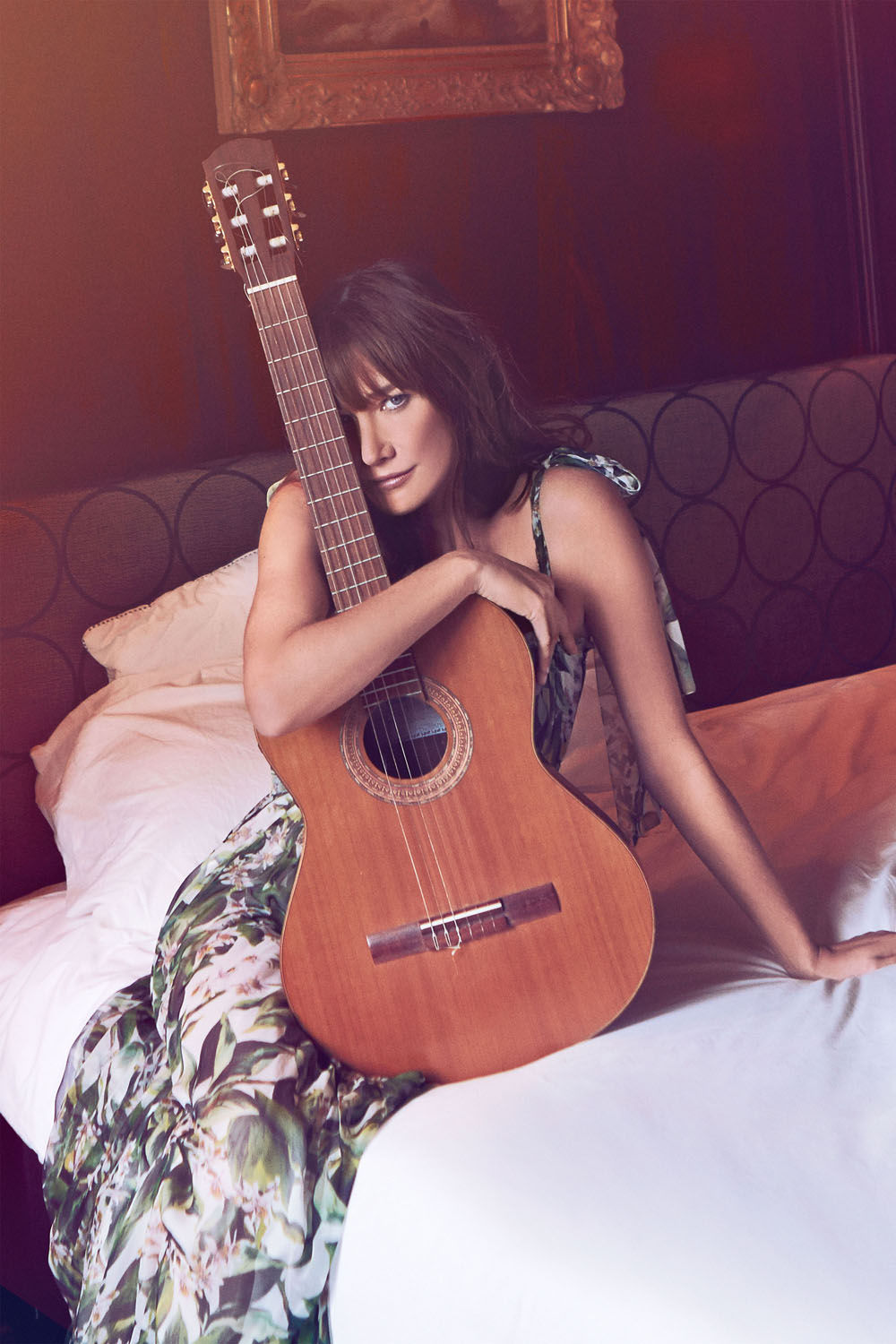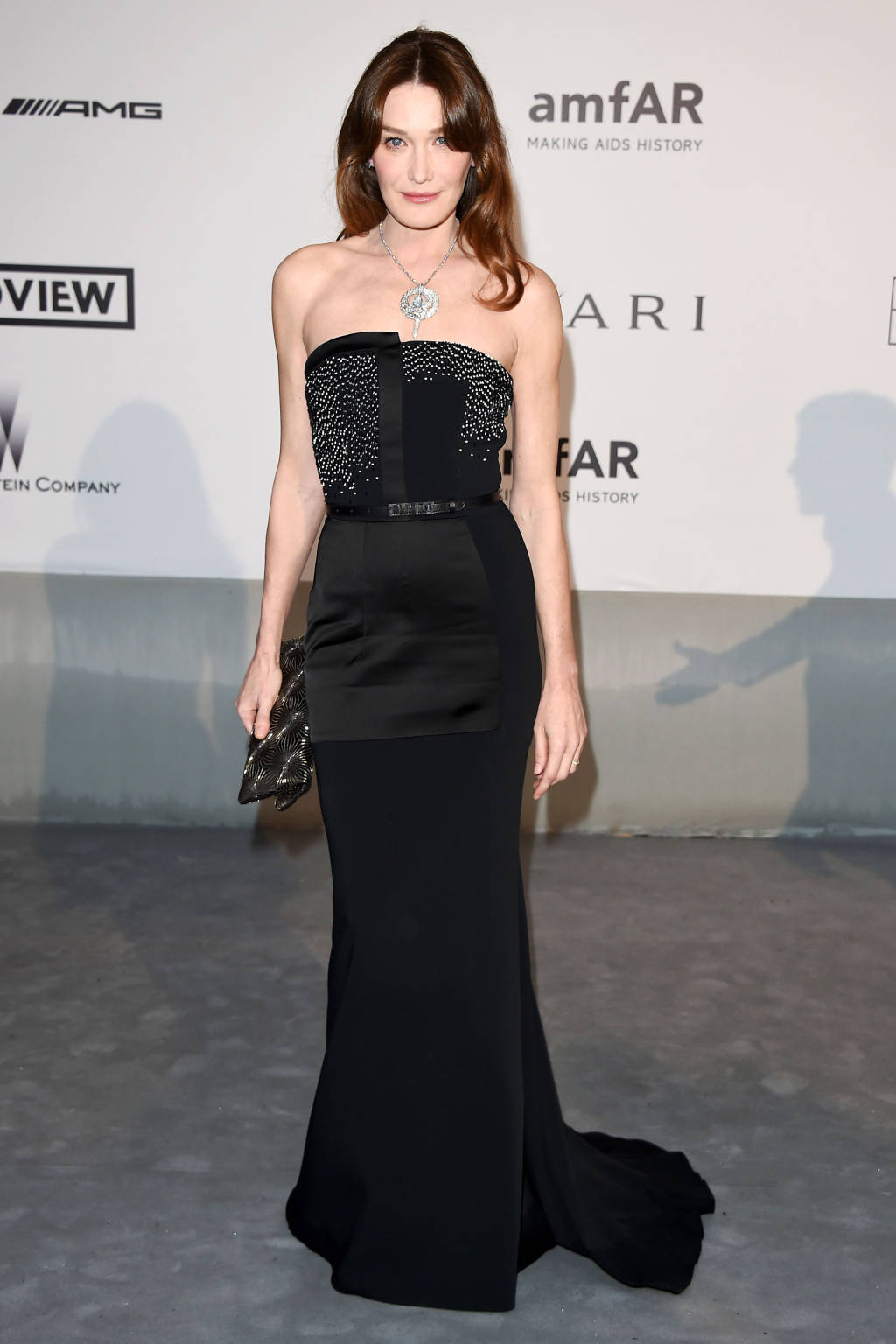 Nowadays Bruni either getting pap shots of her on vacation with her family or her holding a guitar. She really inspired me to follow my heart especially when it comes to love. Despite how much the French press has torn her personal love life apart after she started seeing the French president, she still lives with ease and radiates whimsical spirit. That's something I am still trying to learn in my 20s (to ease up and not take life so seriously!). I thought I would start this post with a song and end it with a collection of her songs. After all, it only seems fitting for a sophisticated woman who looks likes her and SINGS like her.
Early Years: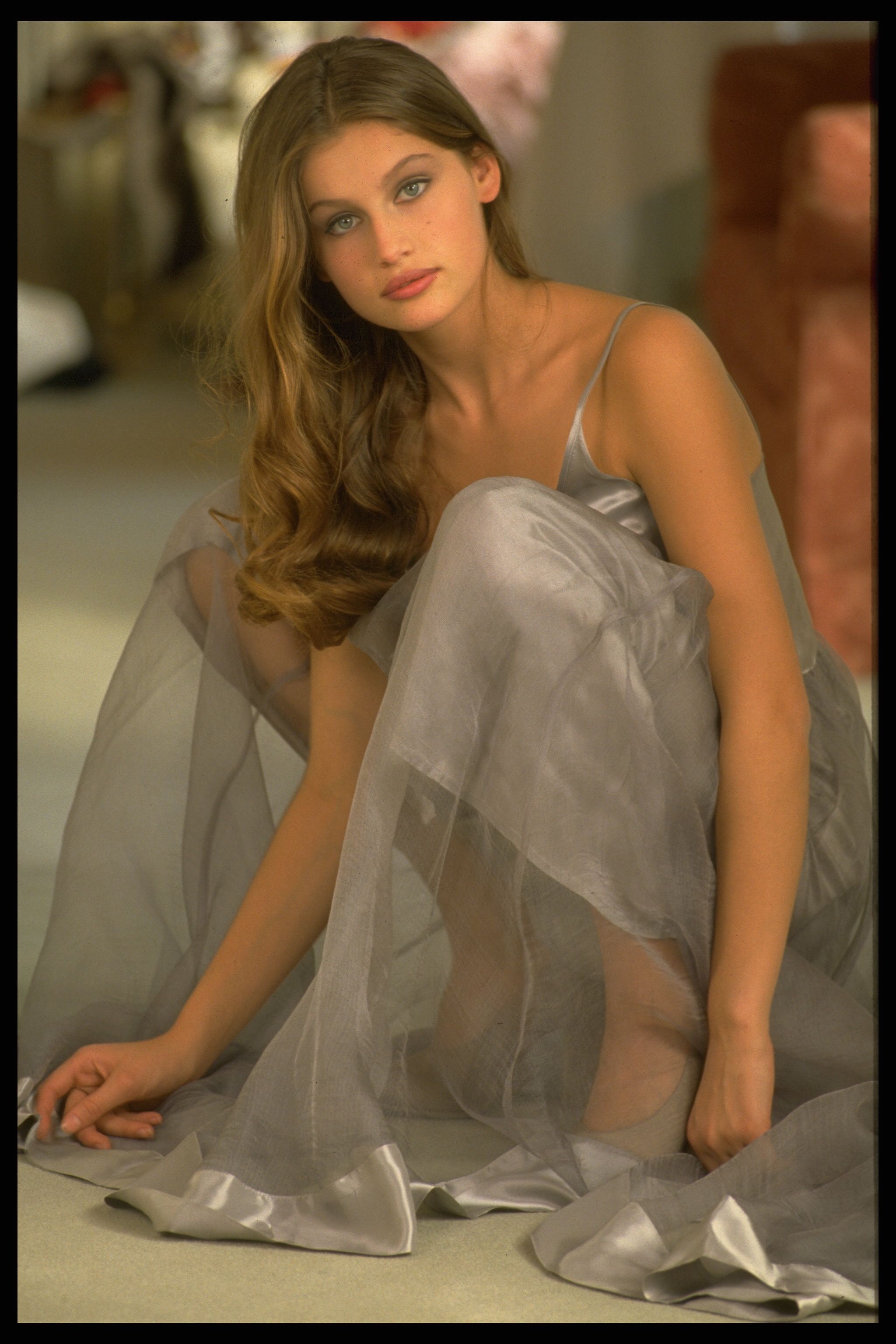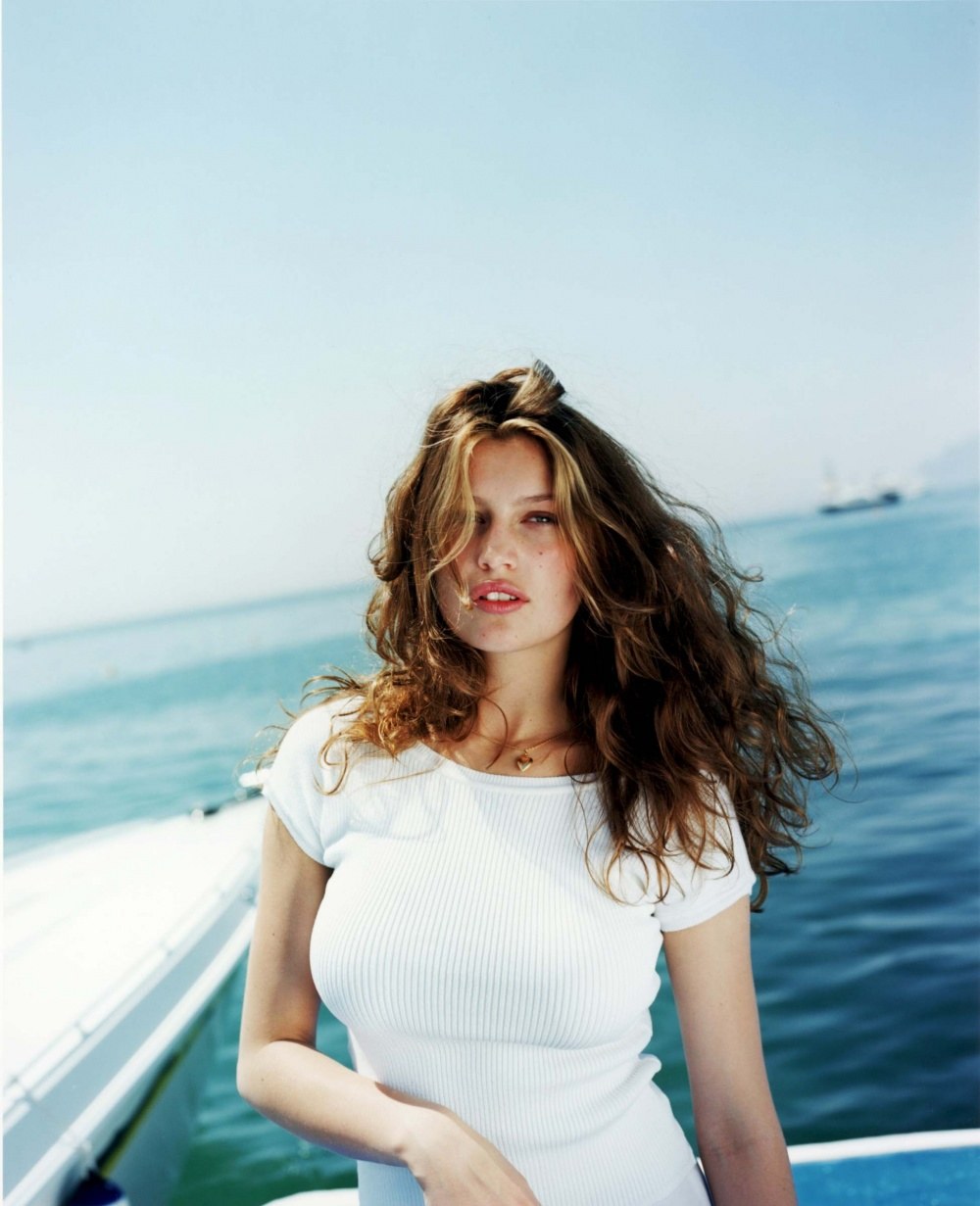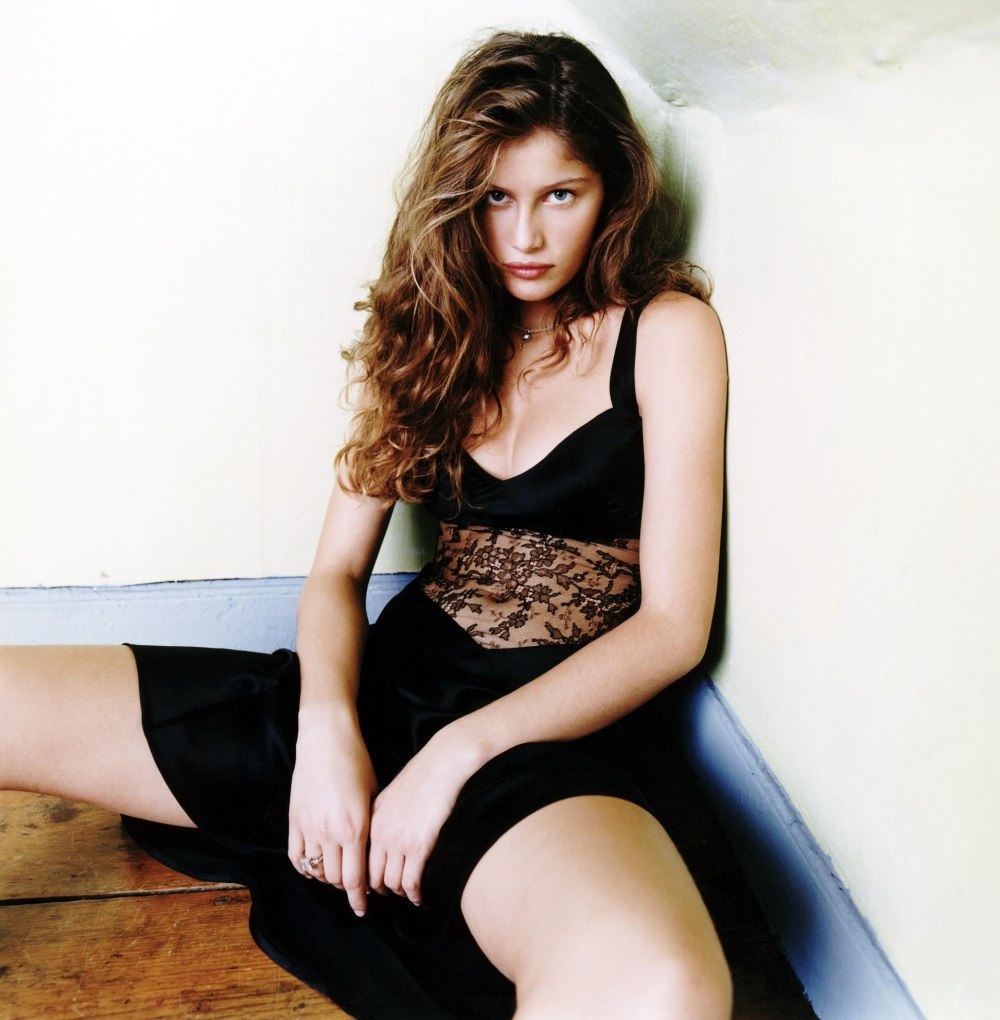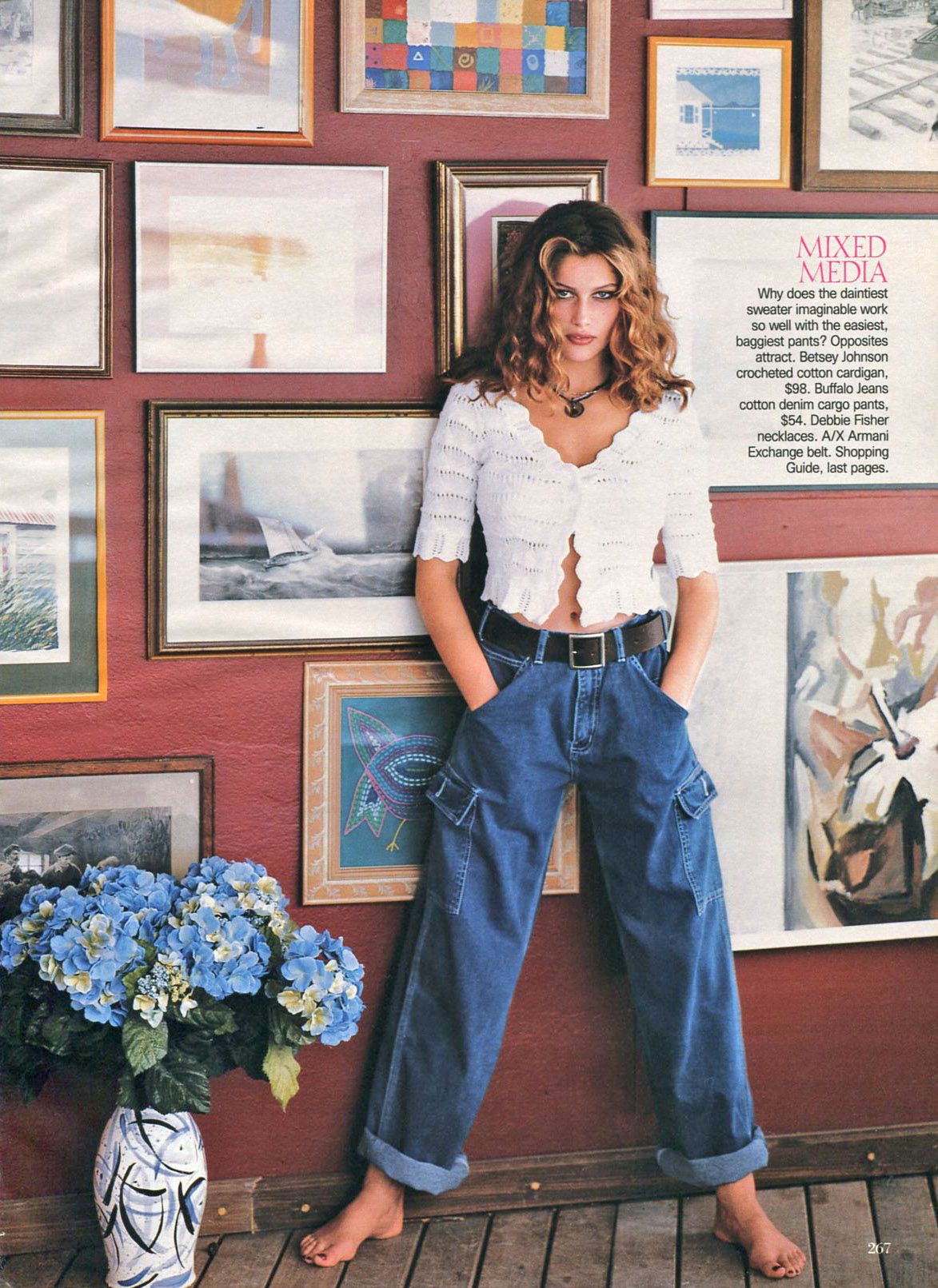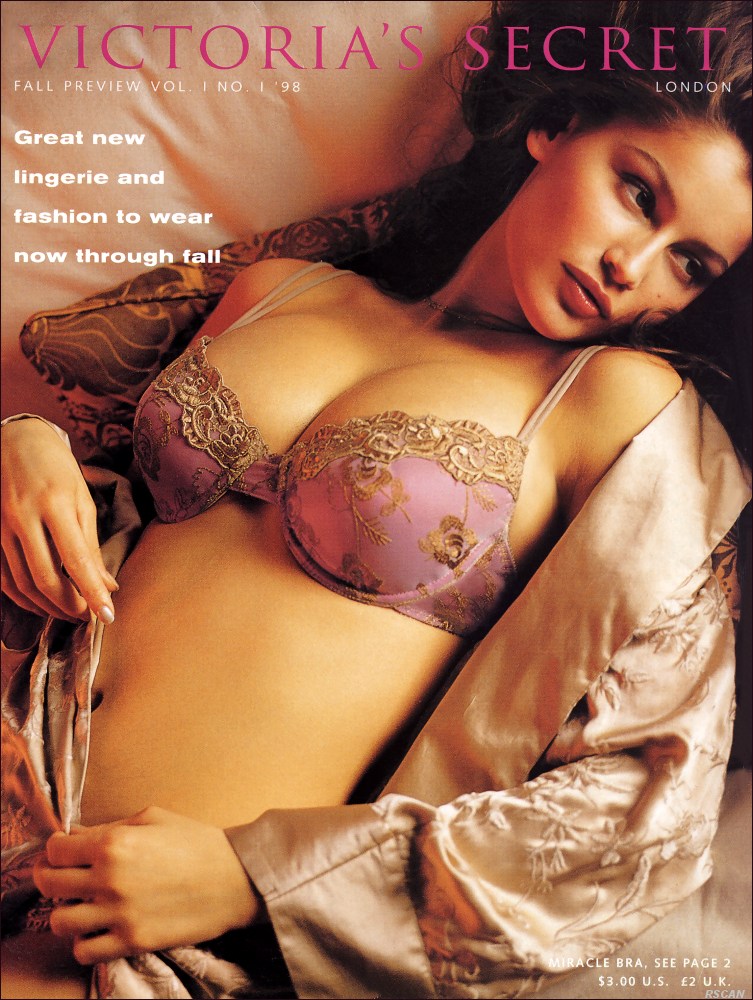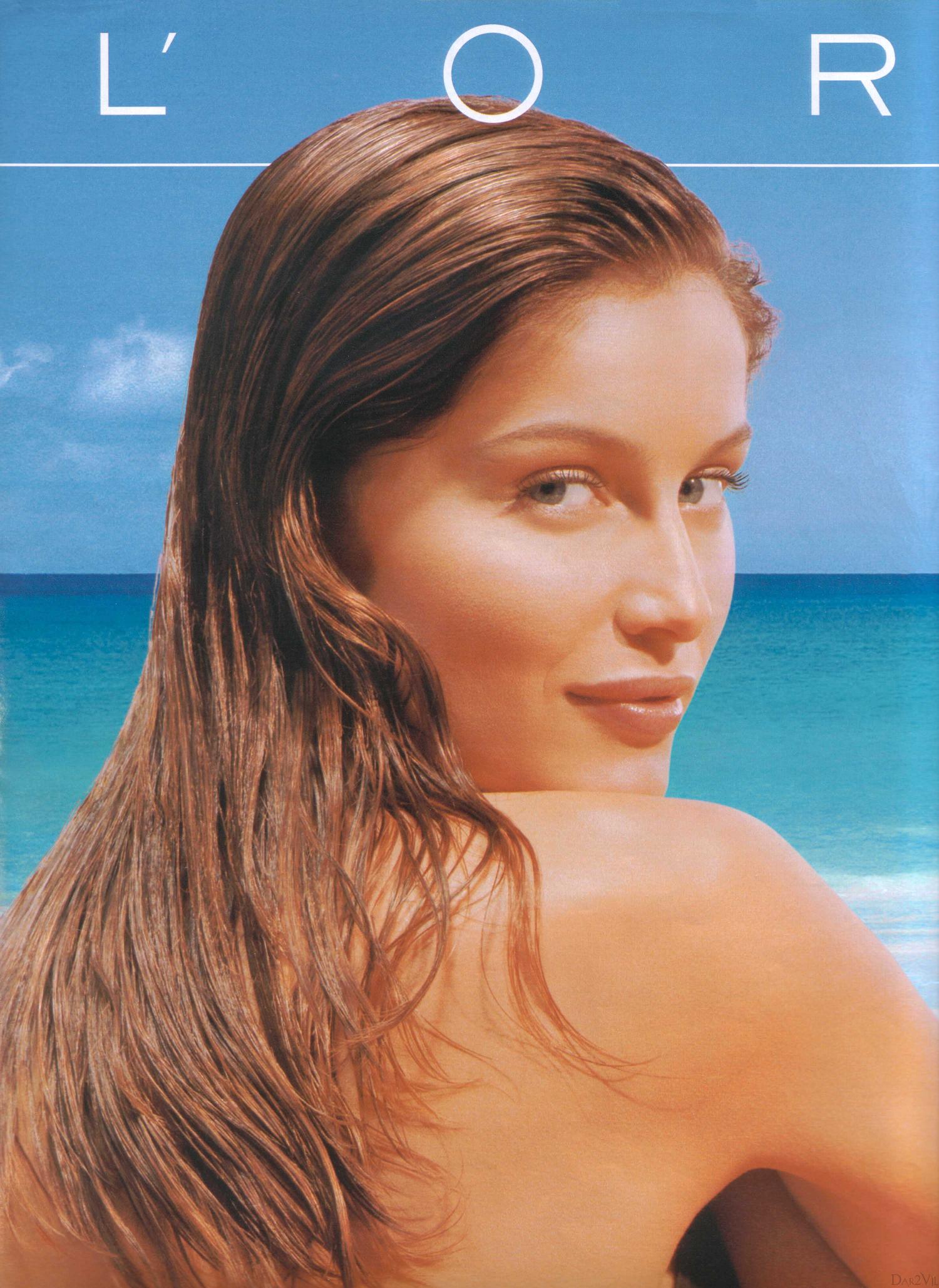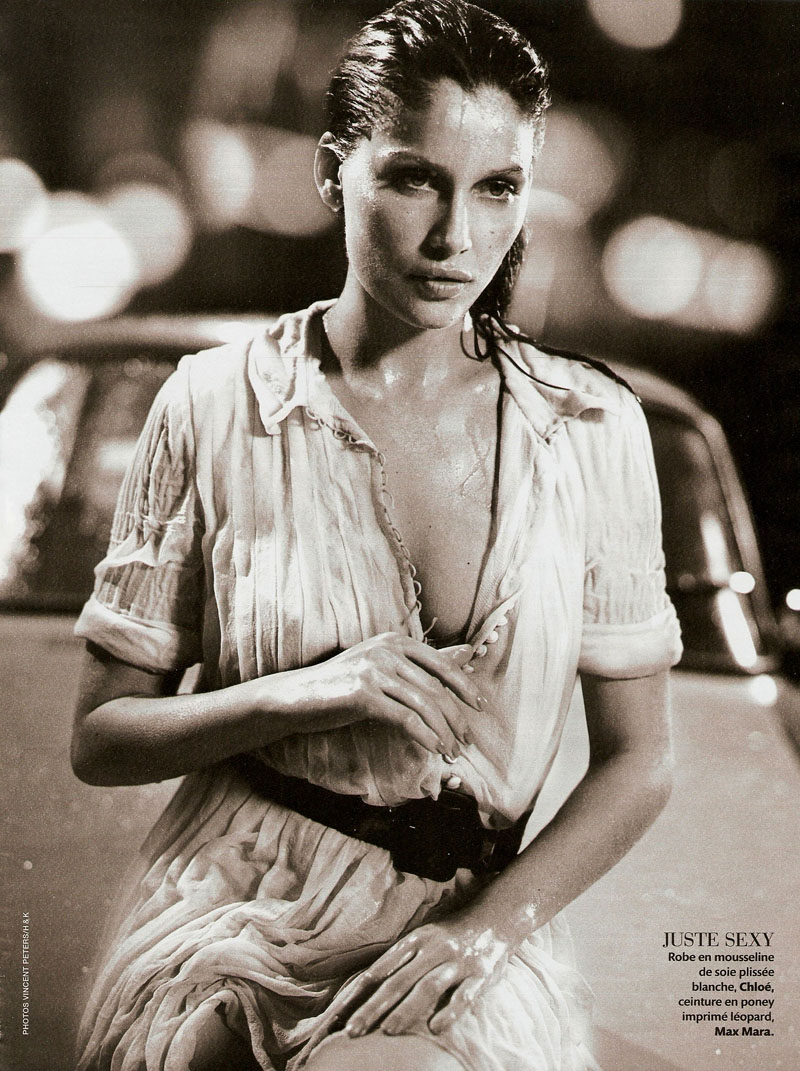 I think the cool thing about Laetitia is that she can be both super feminine and super edgy at the same time. She served softer looks in her earlier modeling career, but was able to transitioned perfectly into furious and glam for Editorials. Her signature stare definitely paved the way for the next generation models (Bella Hadid, hello?) to follow her footstep.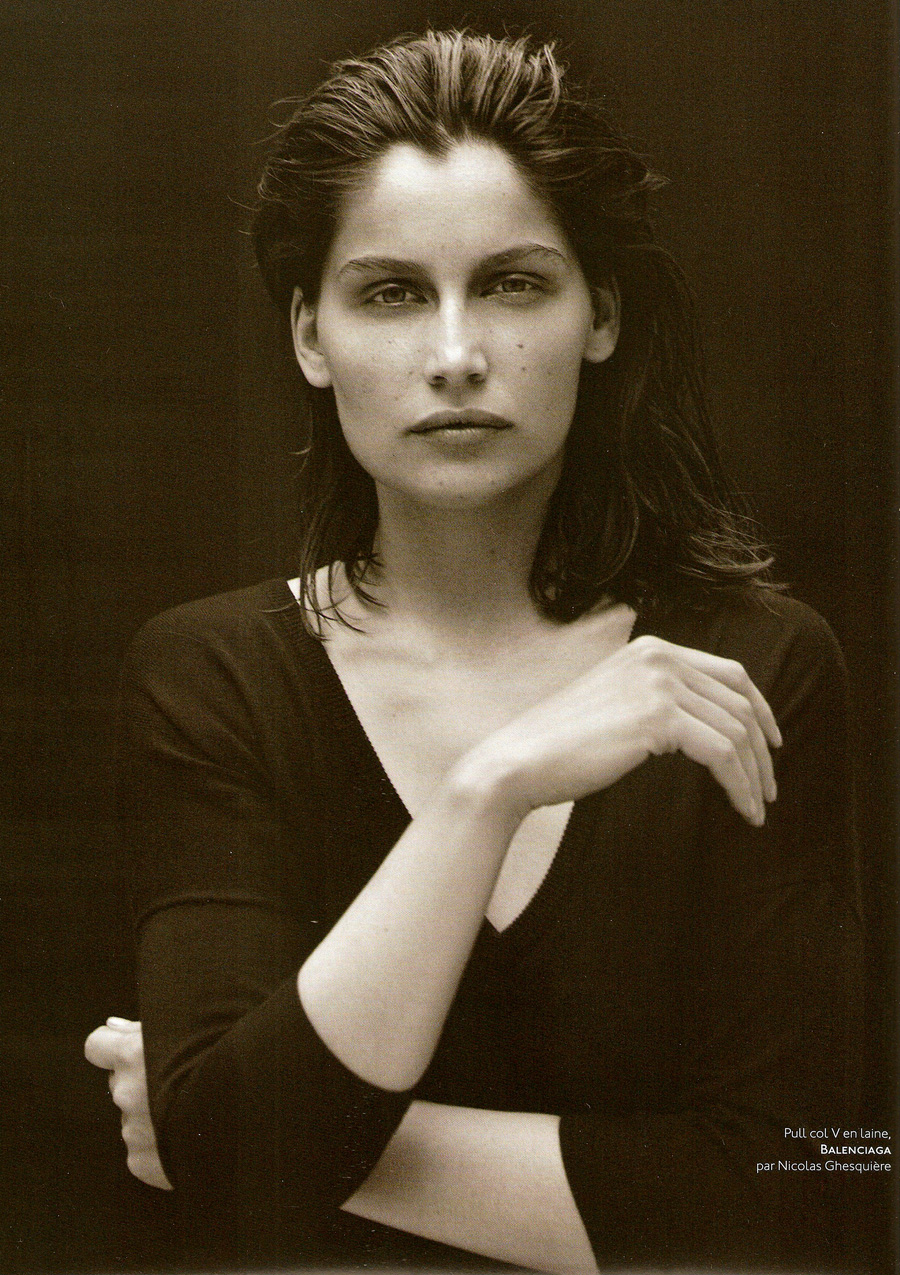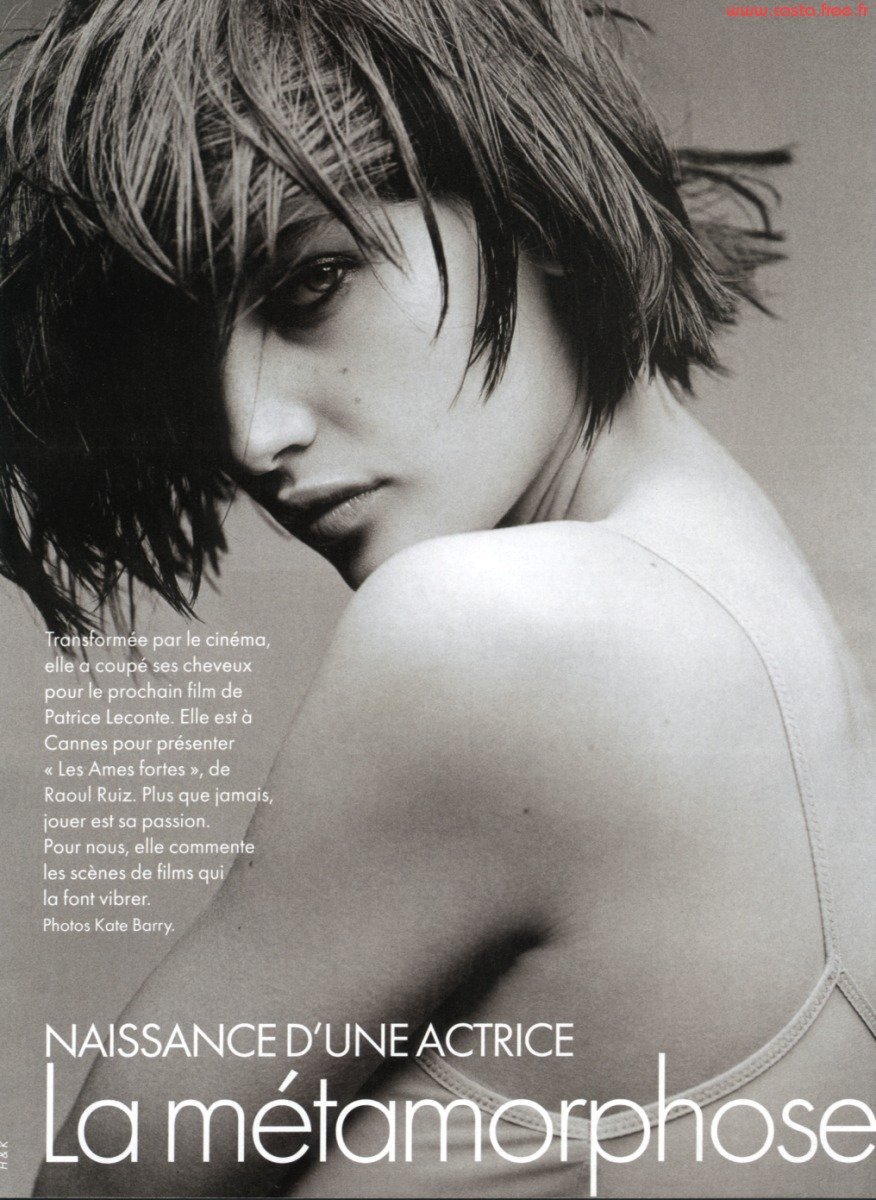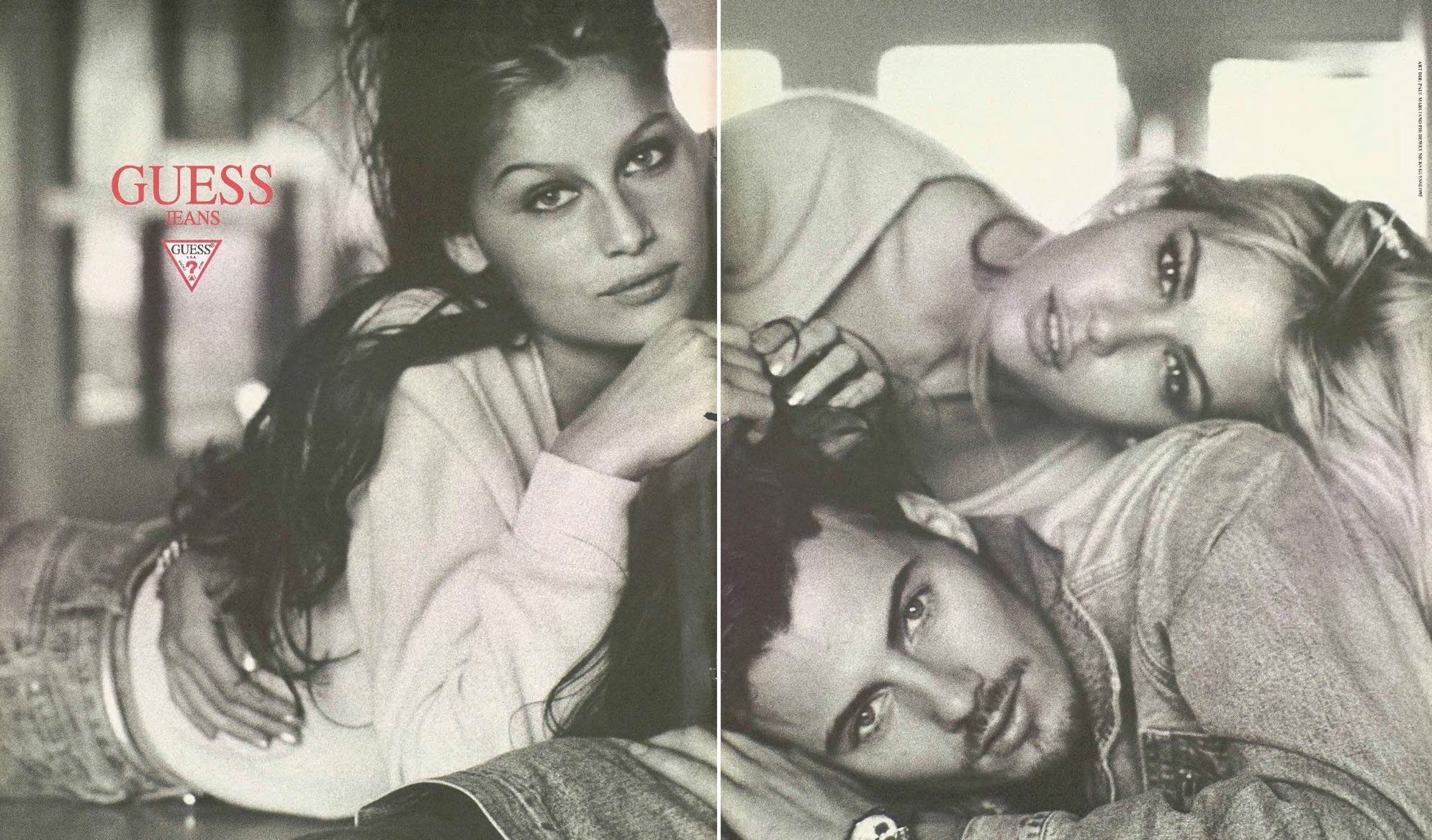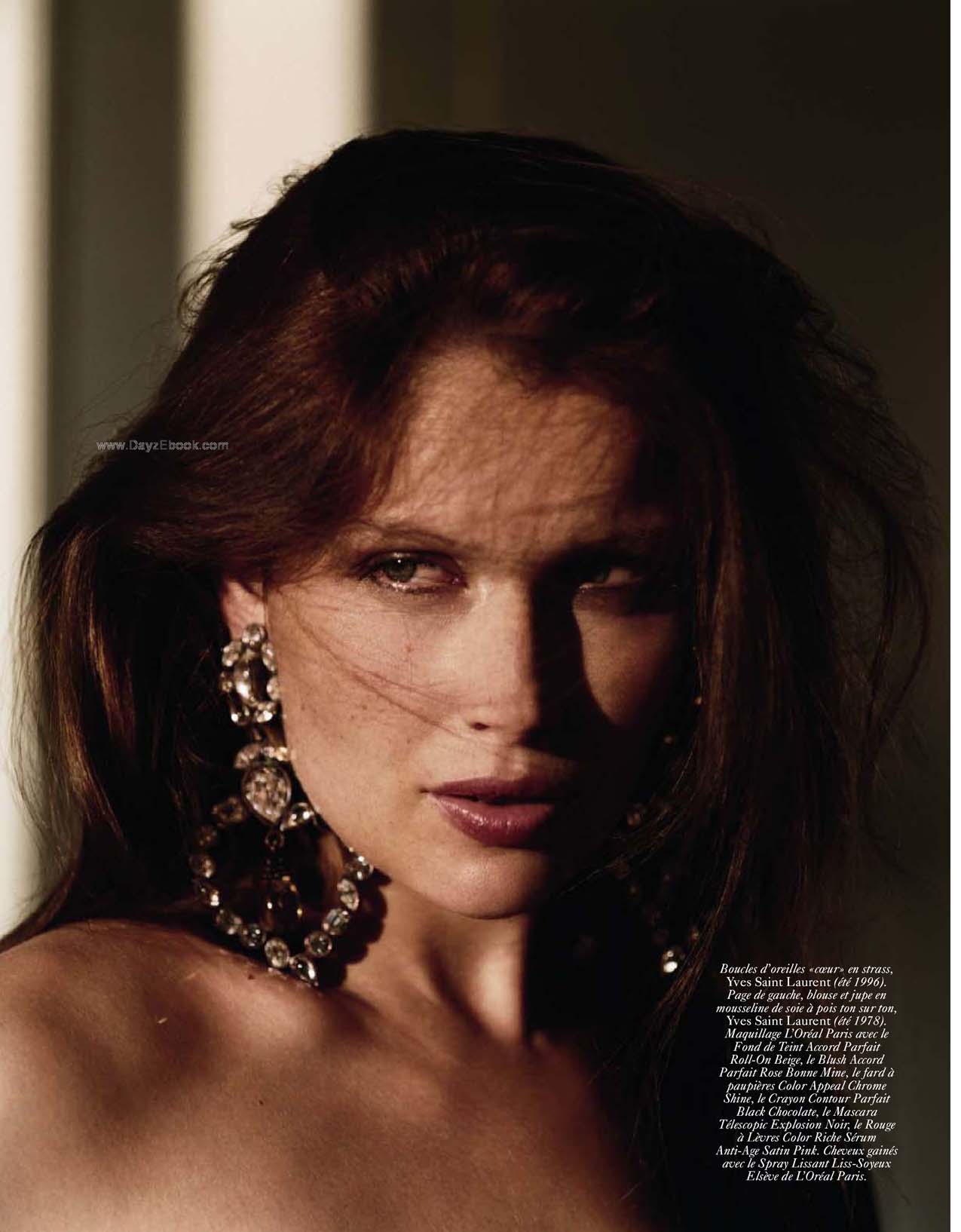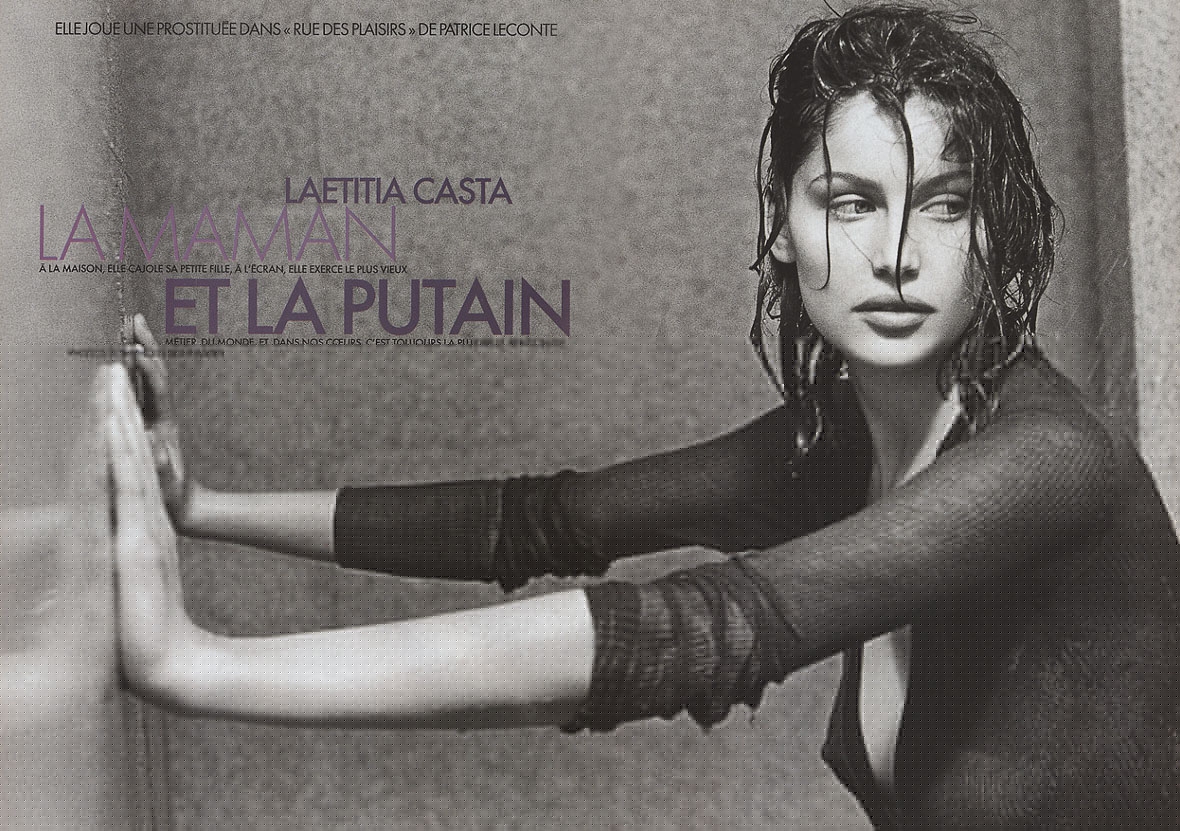 Over the years, her modeling career has elevated and as you can tell from her postures and movements, she replaced the flexible flimsy poses with strong statement gazes with powerful body language. I especially enjoy how unapologetically she is (as a superpower every French woman seems to have) with aging and how she redefined her identity through her work.
Recent: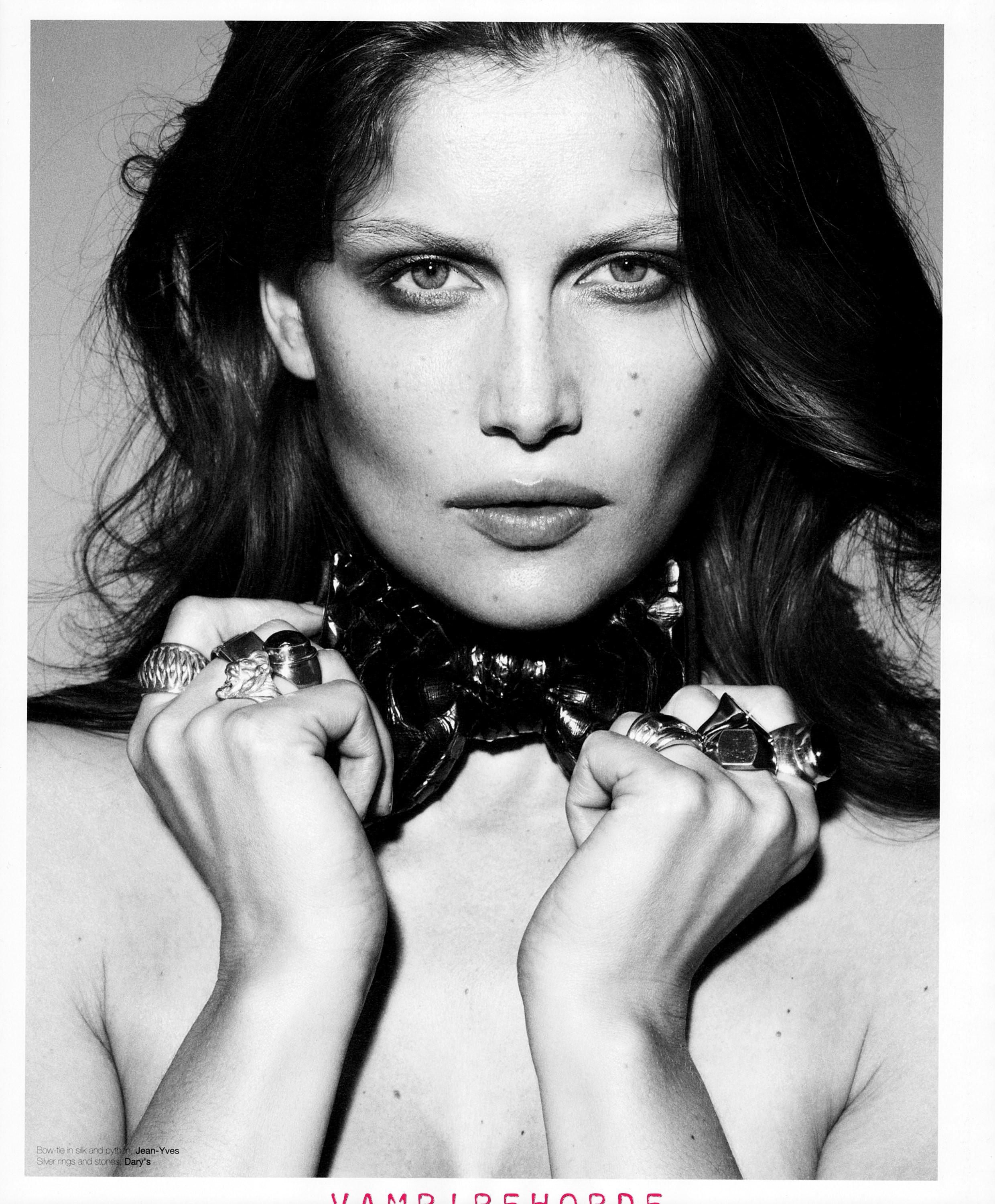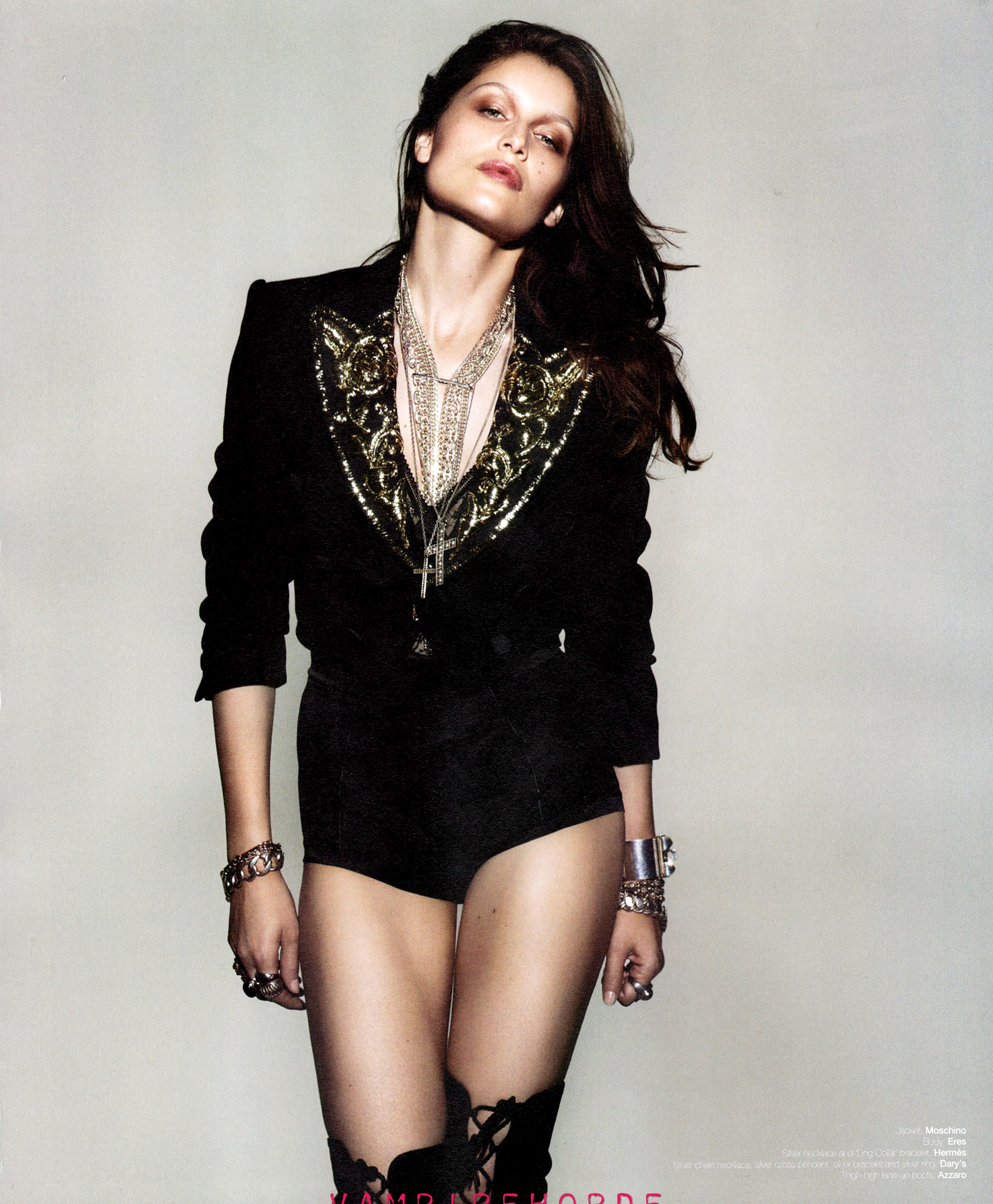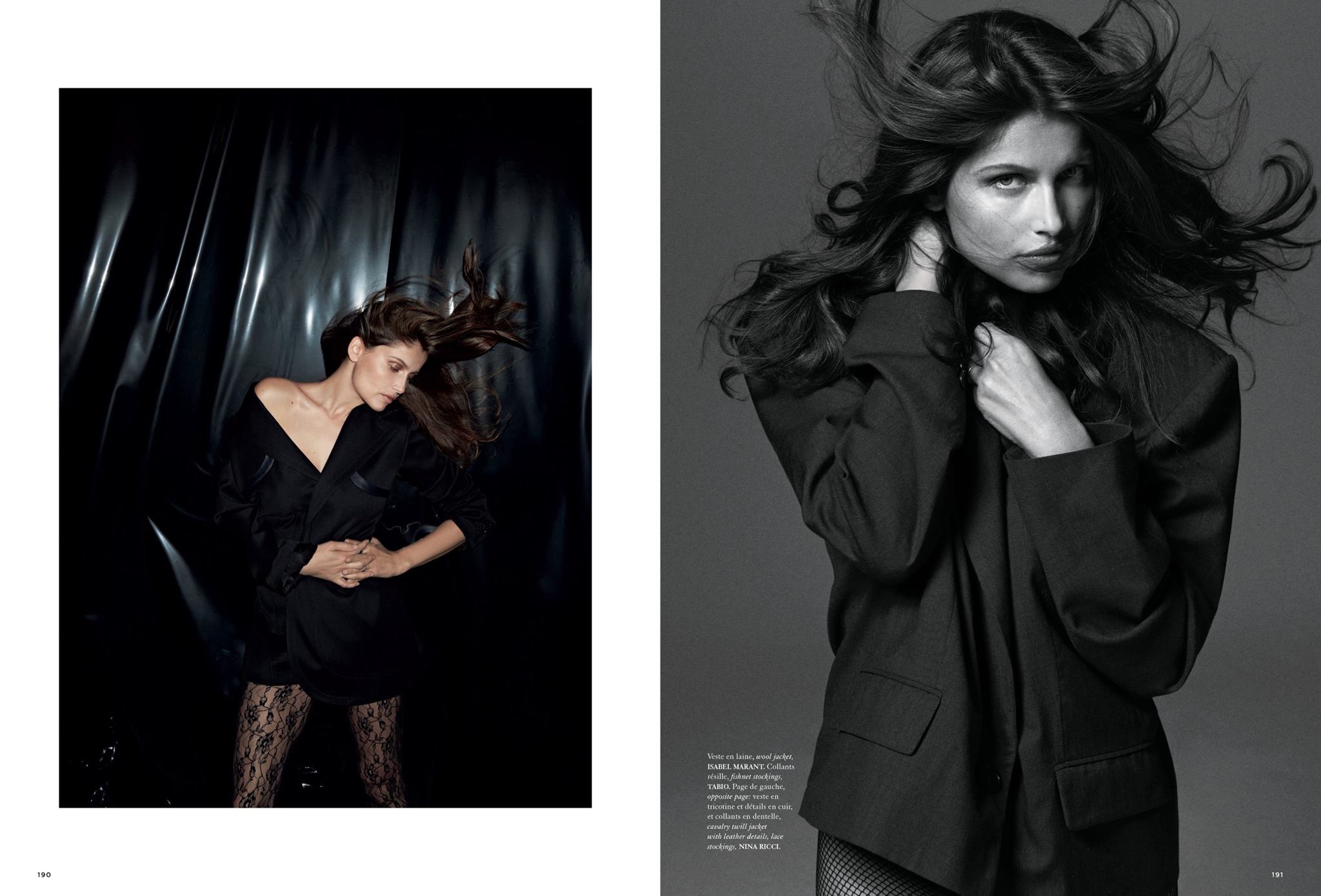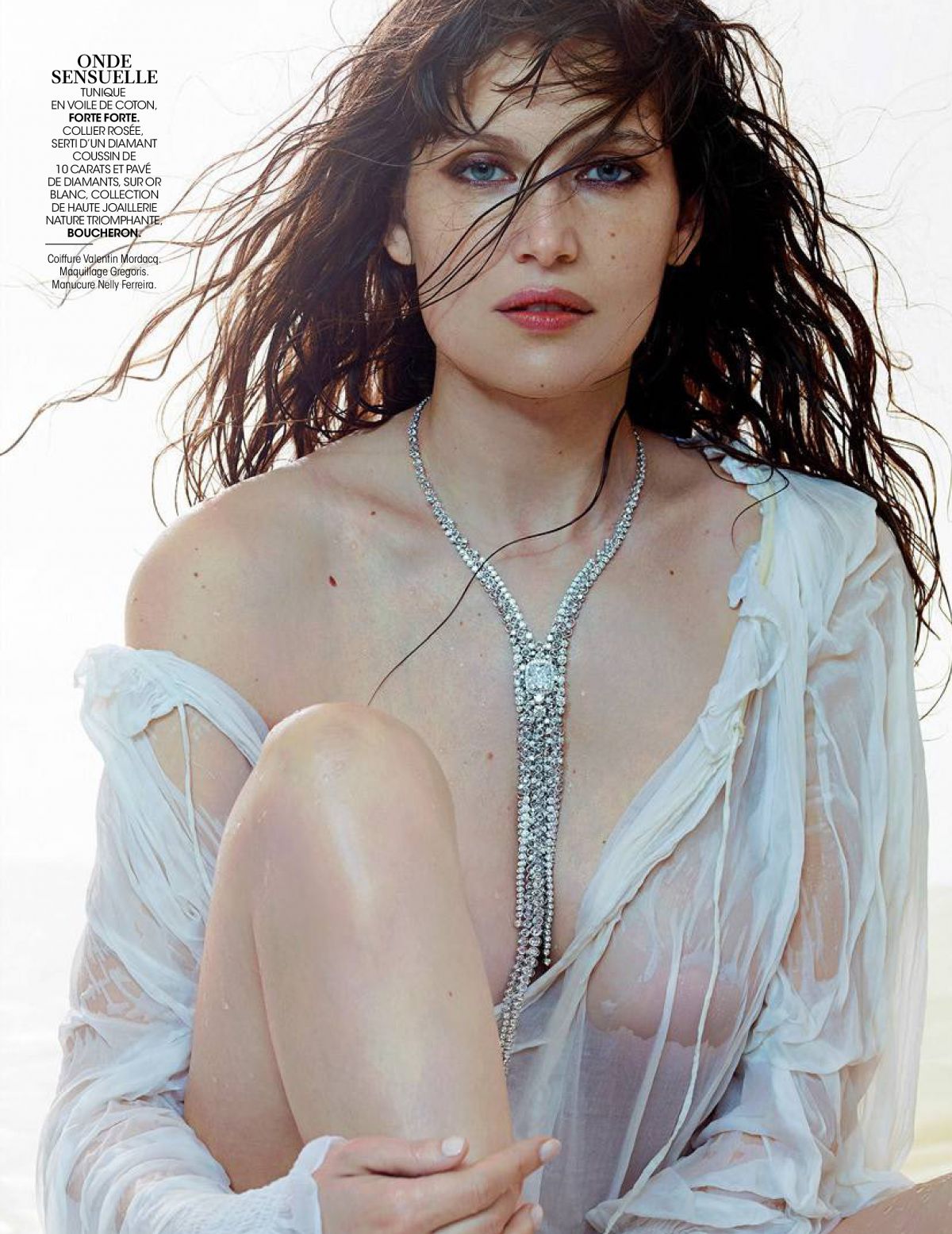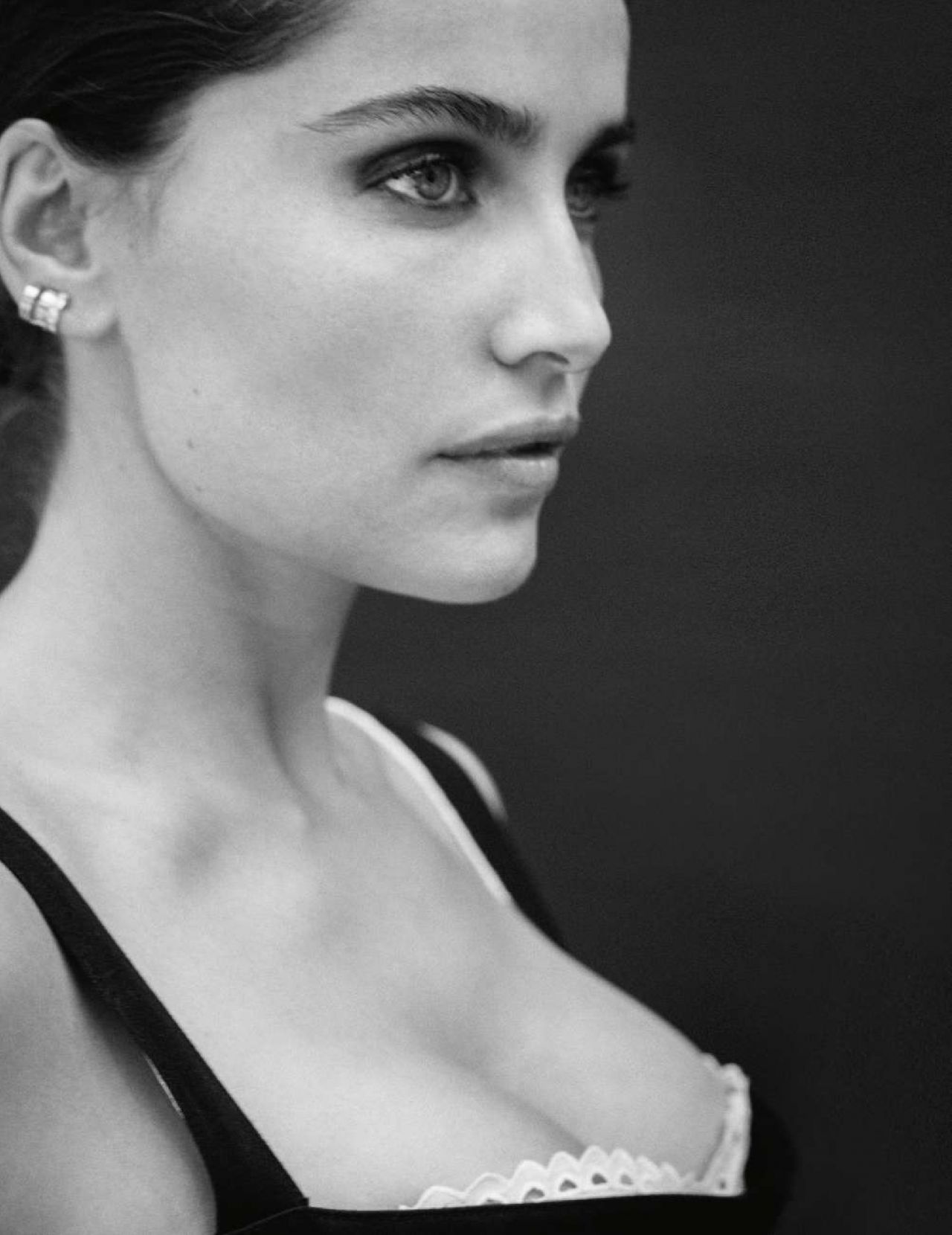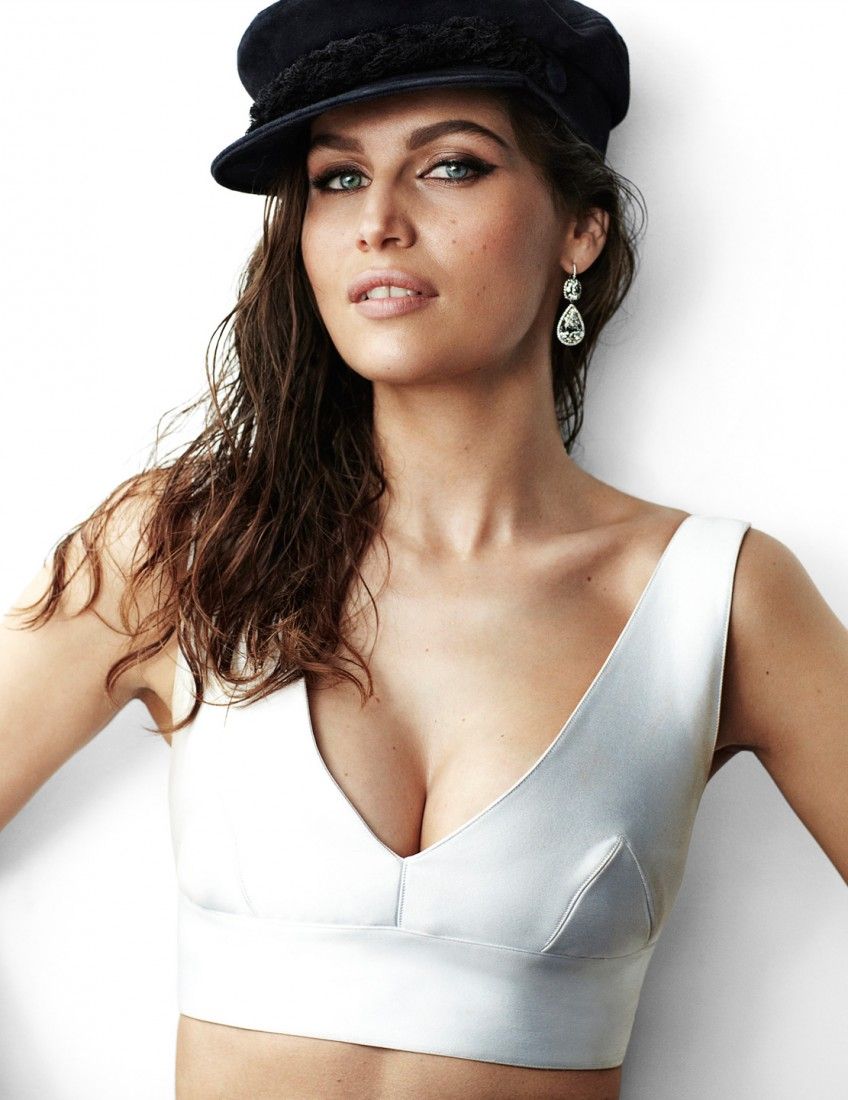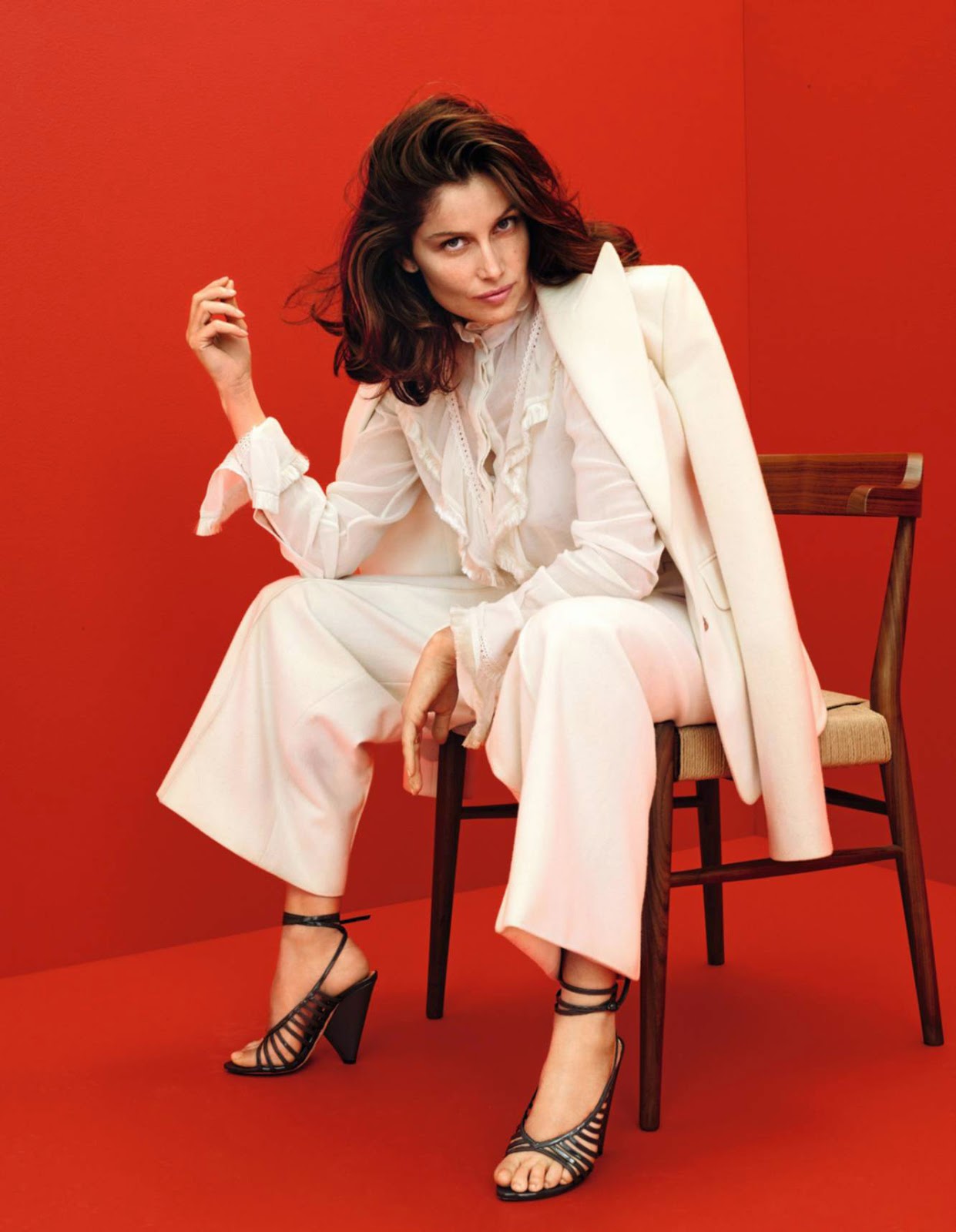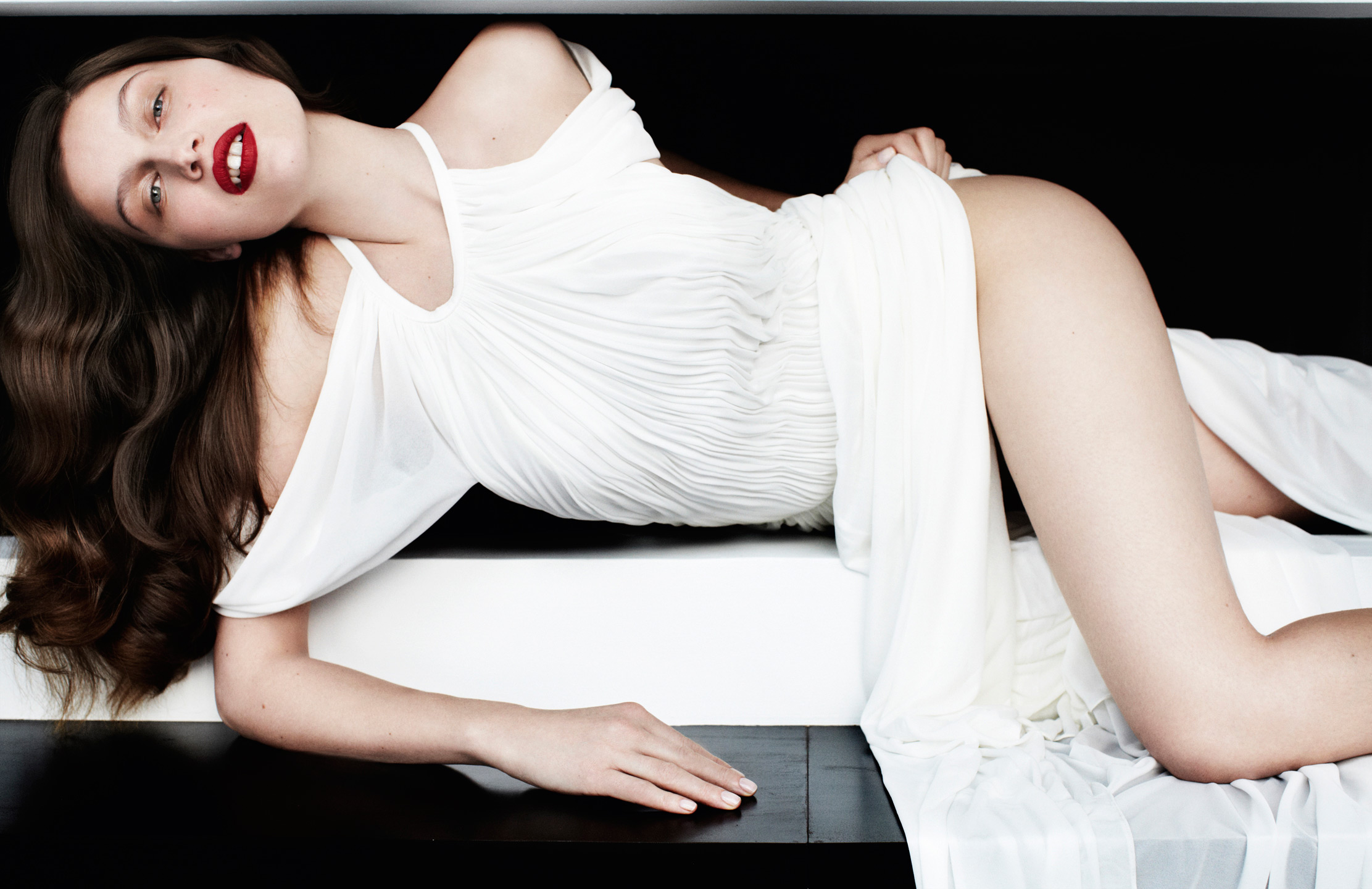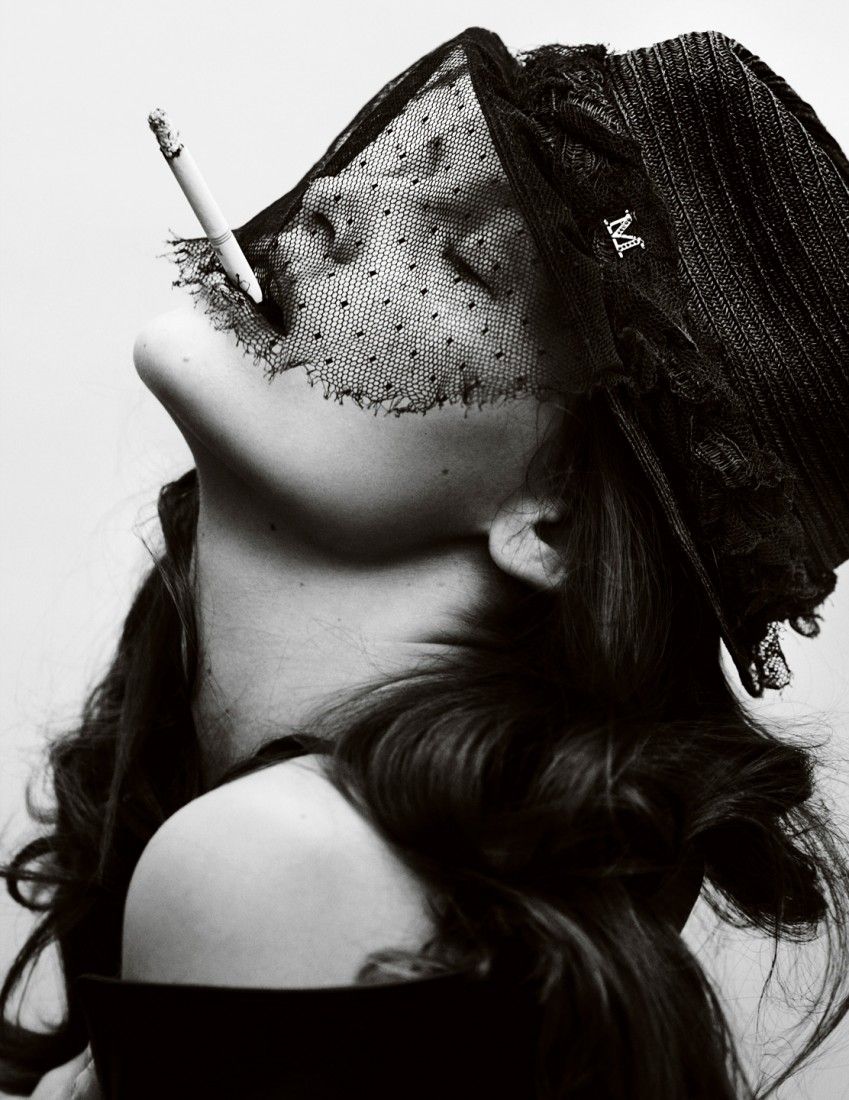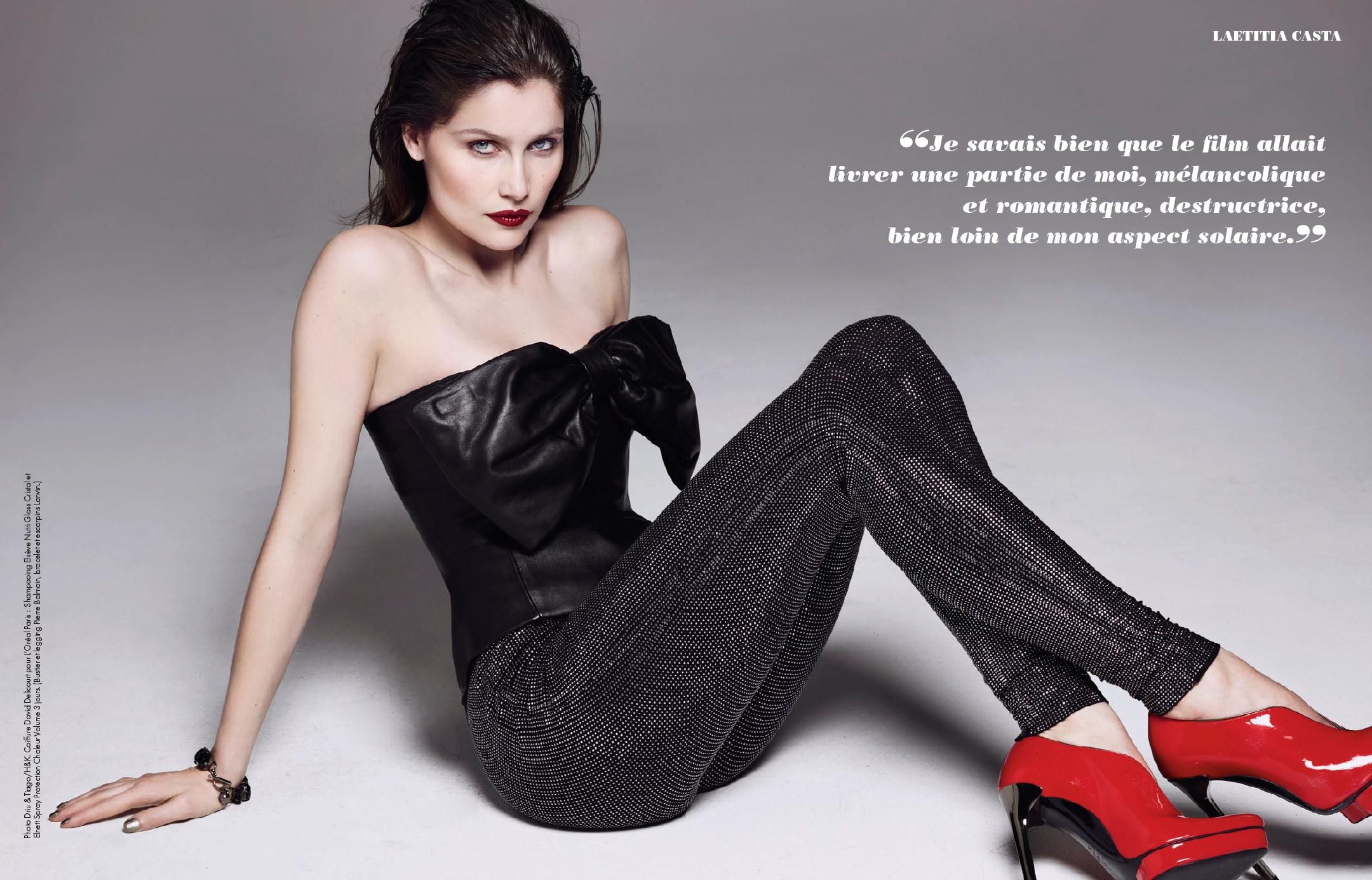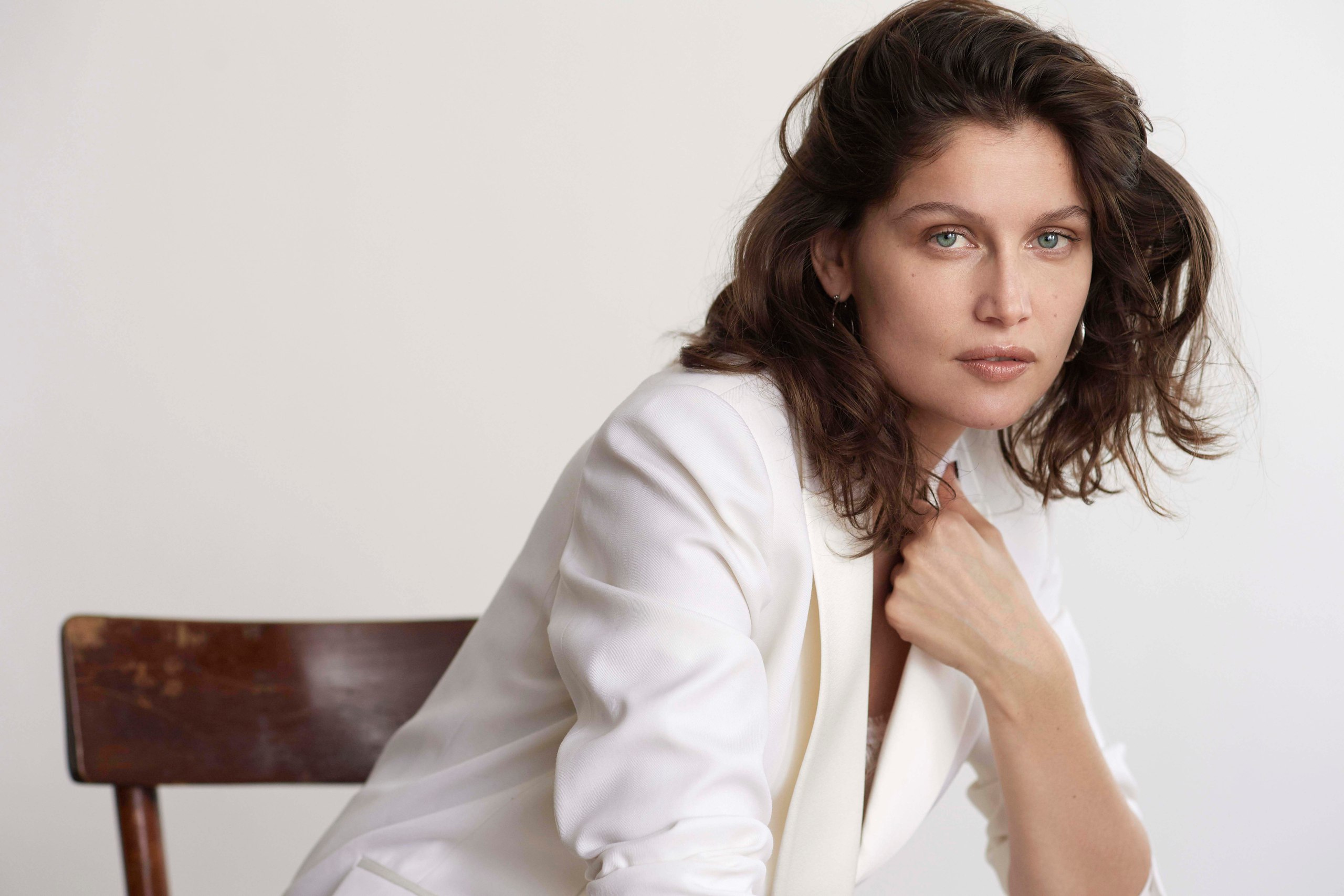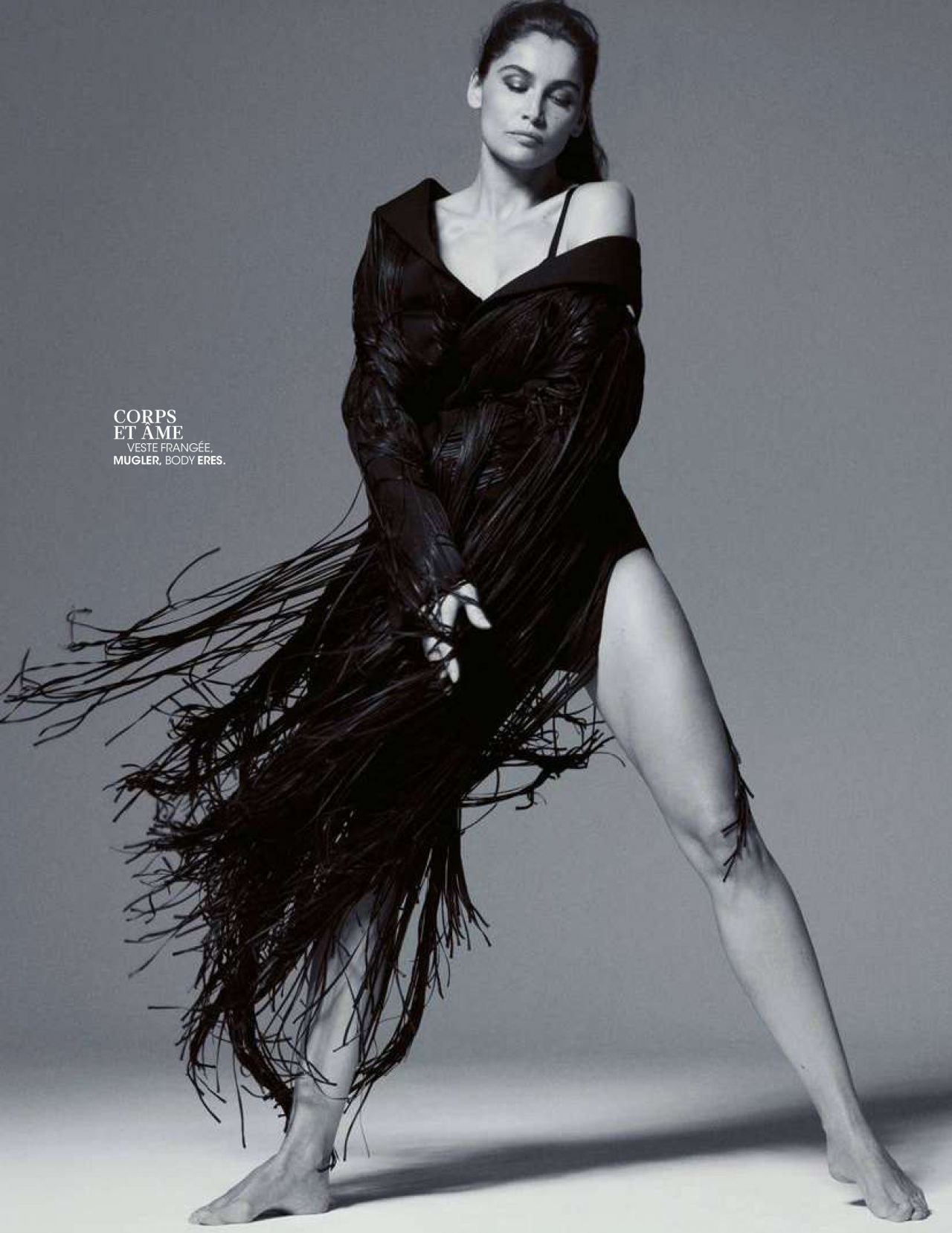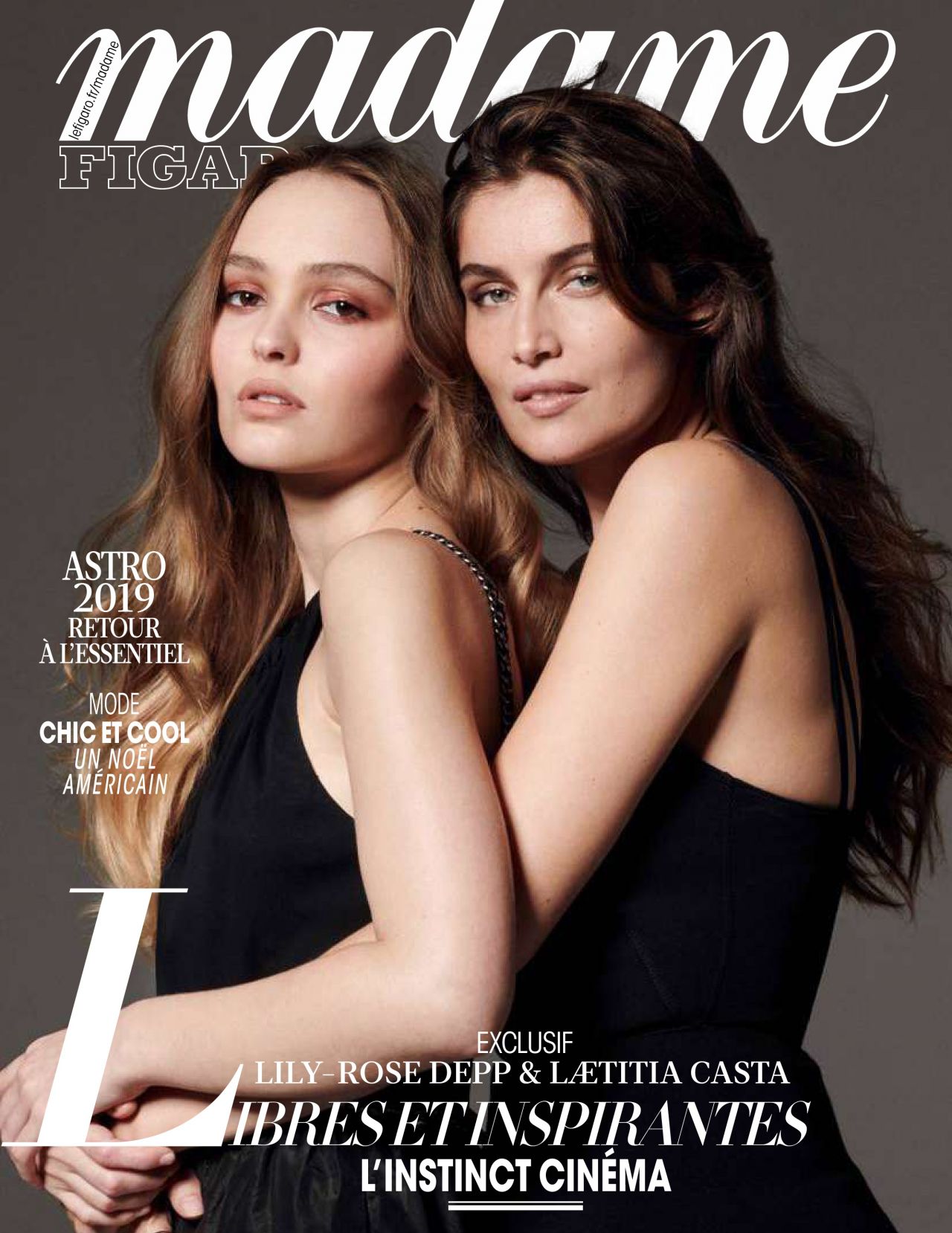 Others:
She loves to rock variations of black dresses on the red carpet (I don't blame her. She looks DAMN GUUUD in black). And her event clothes are just so well-put together yet effortless. A true French woman.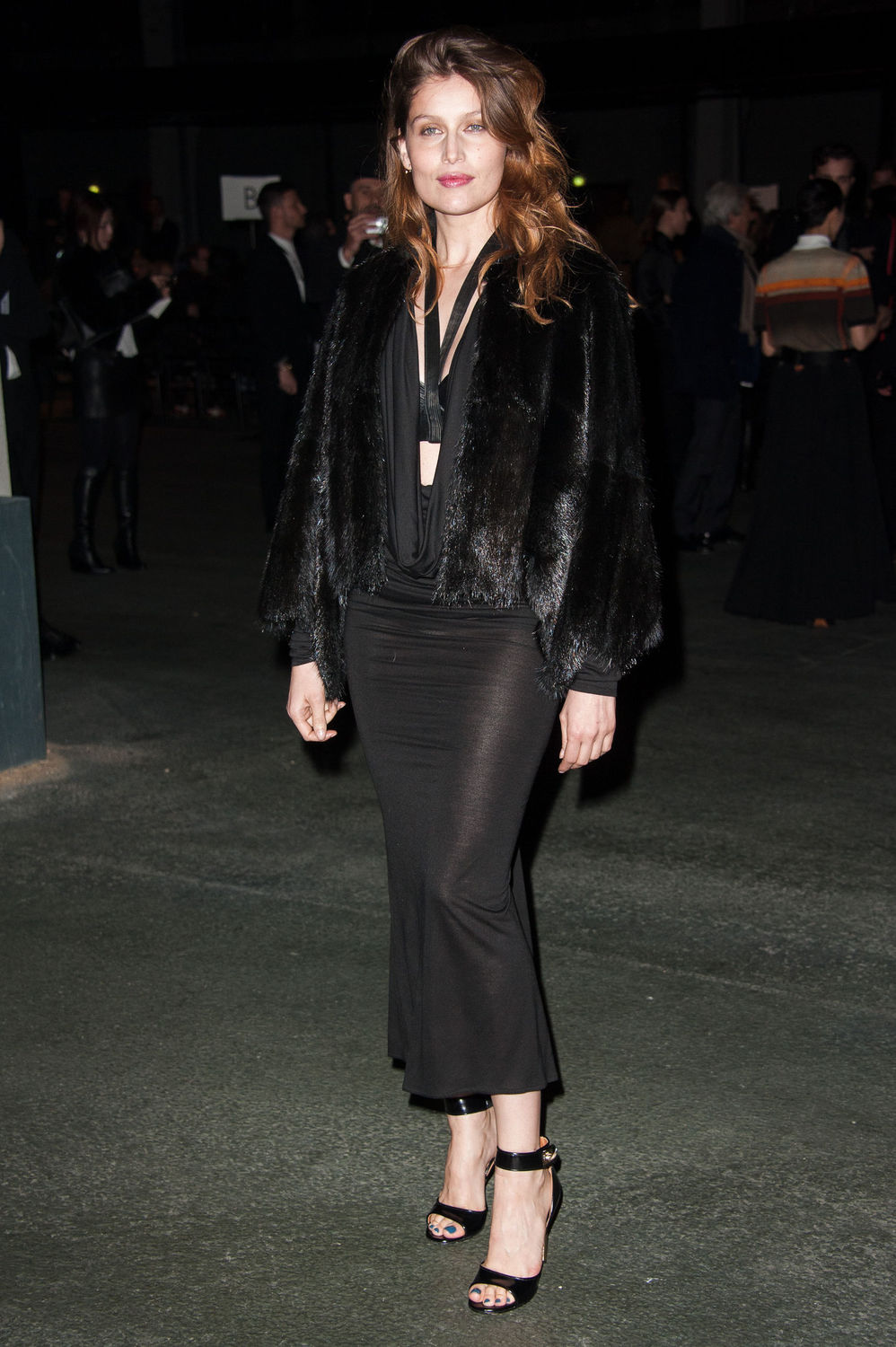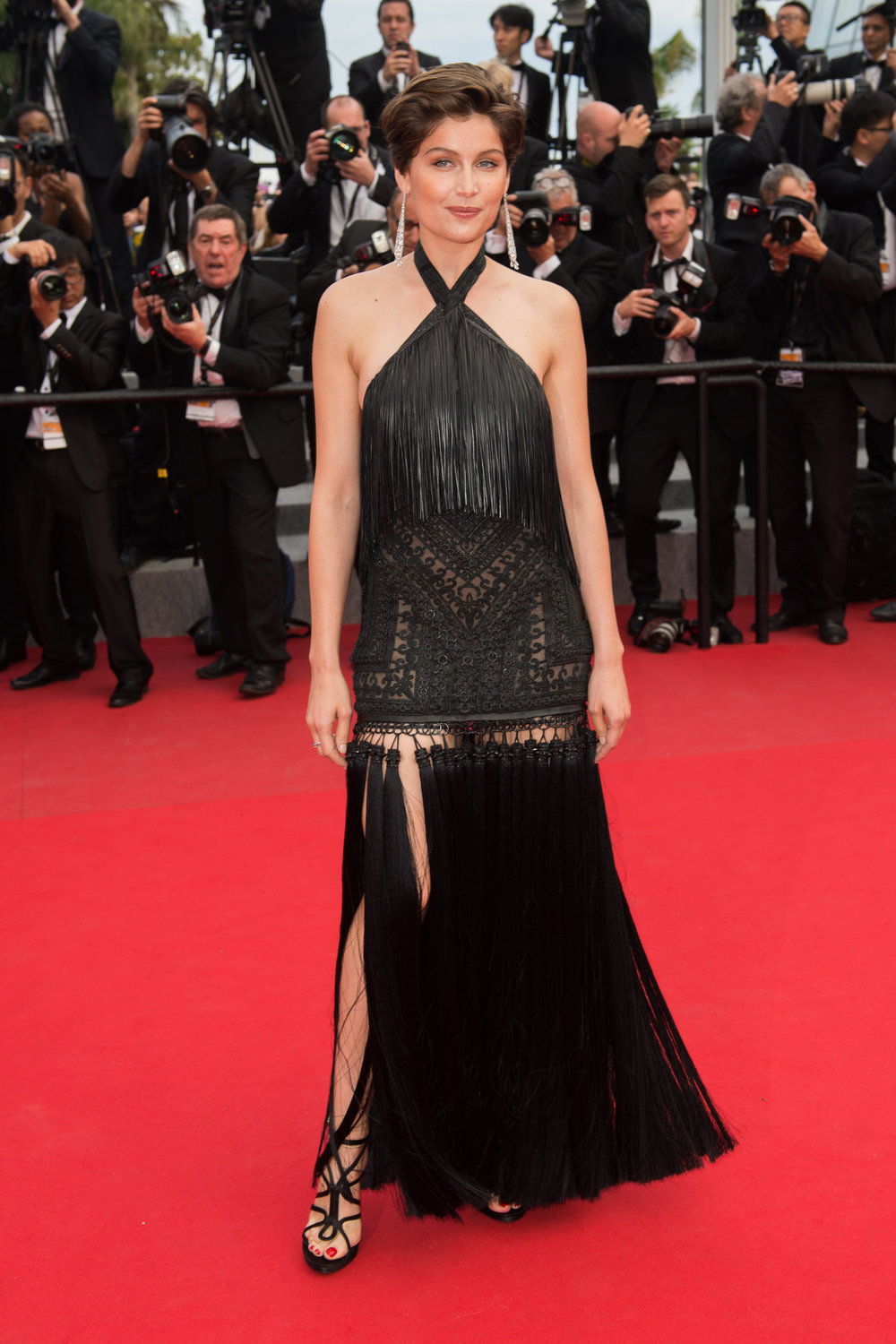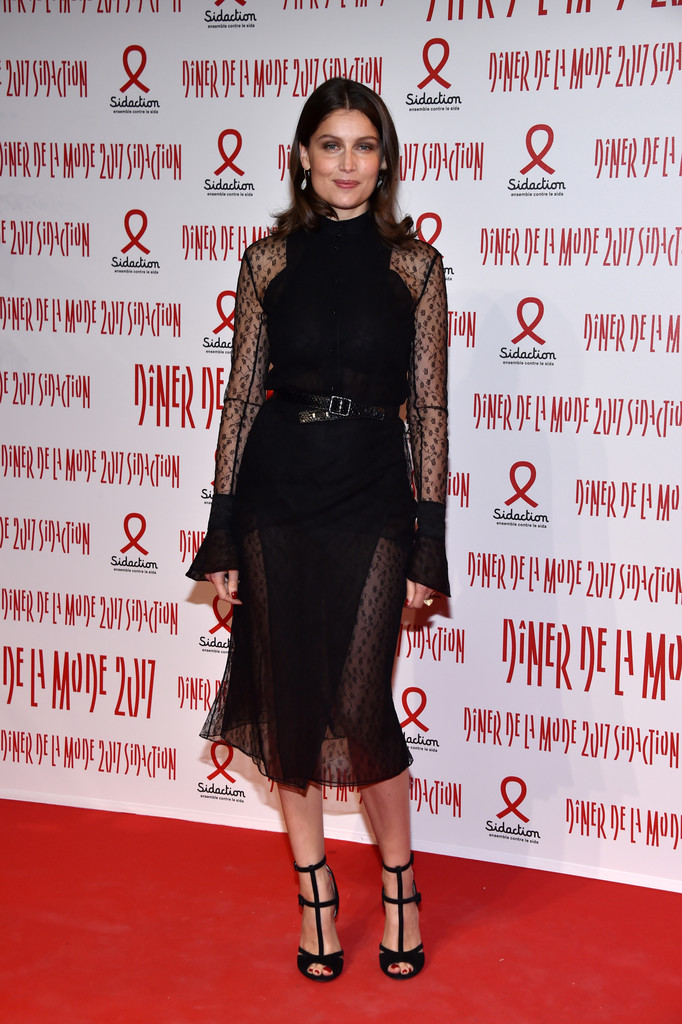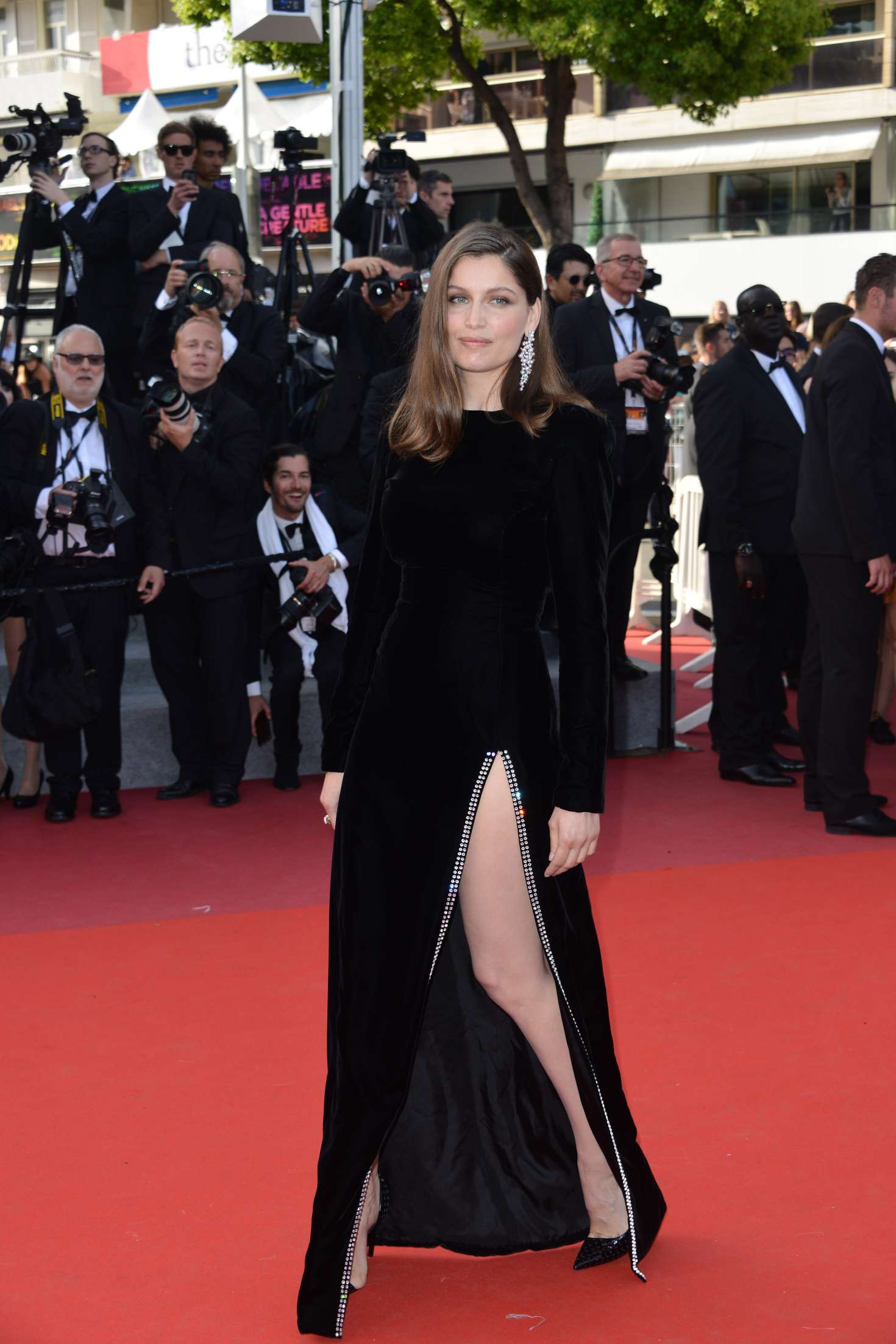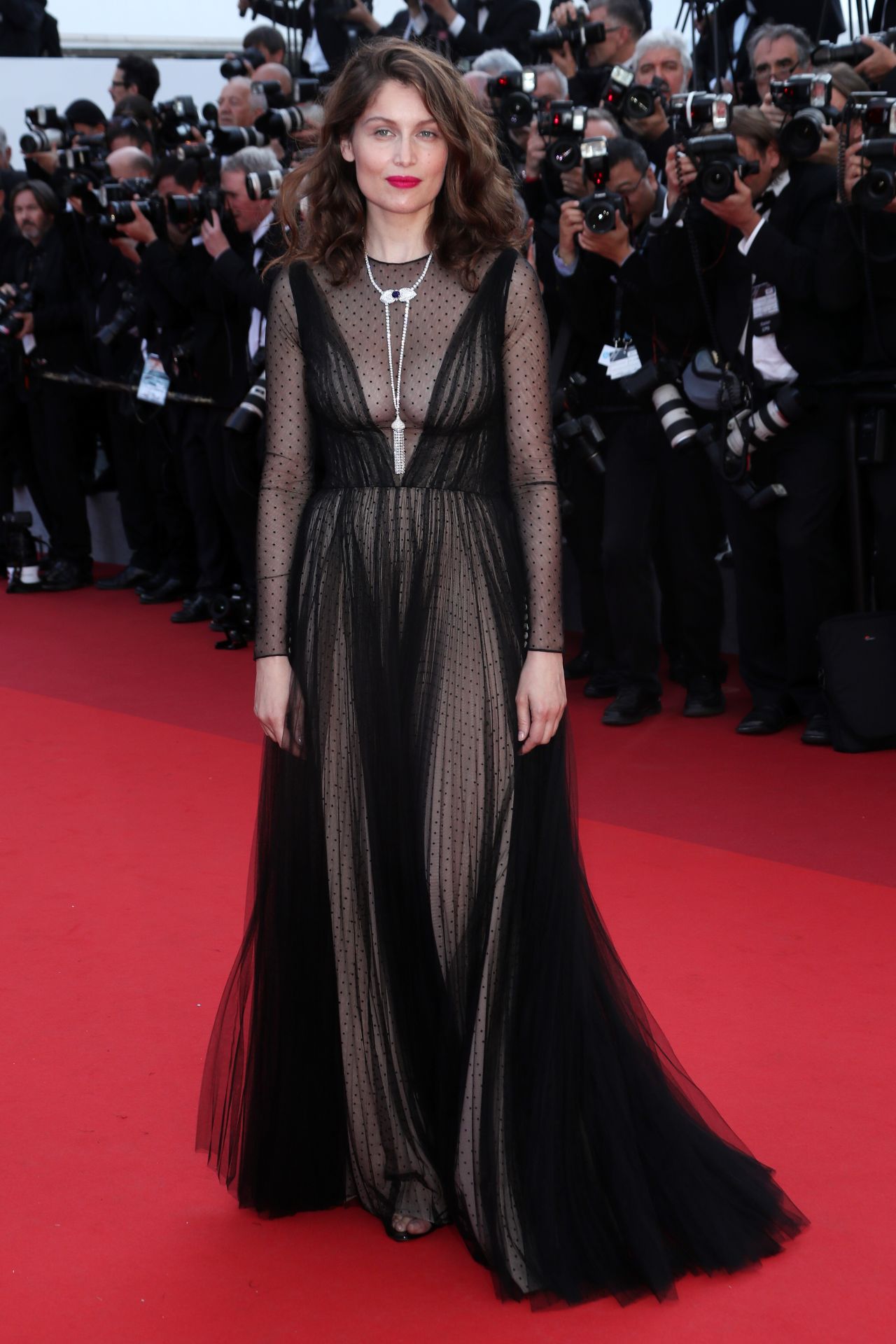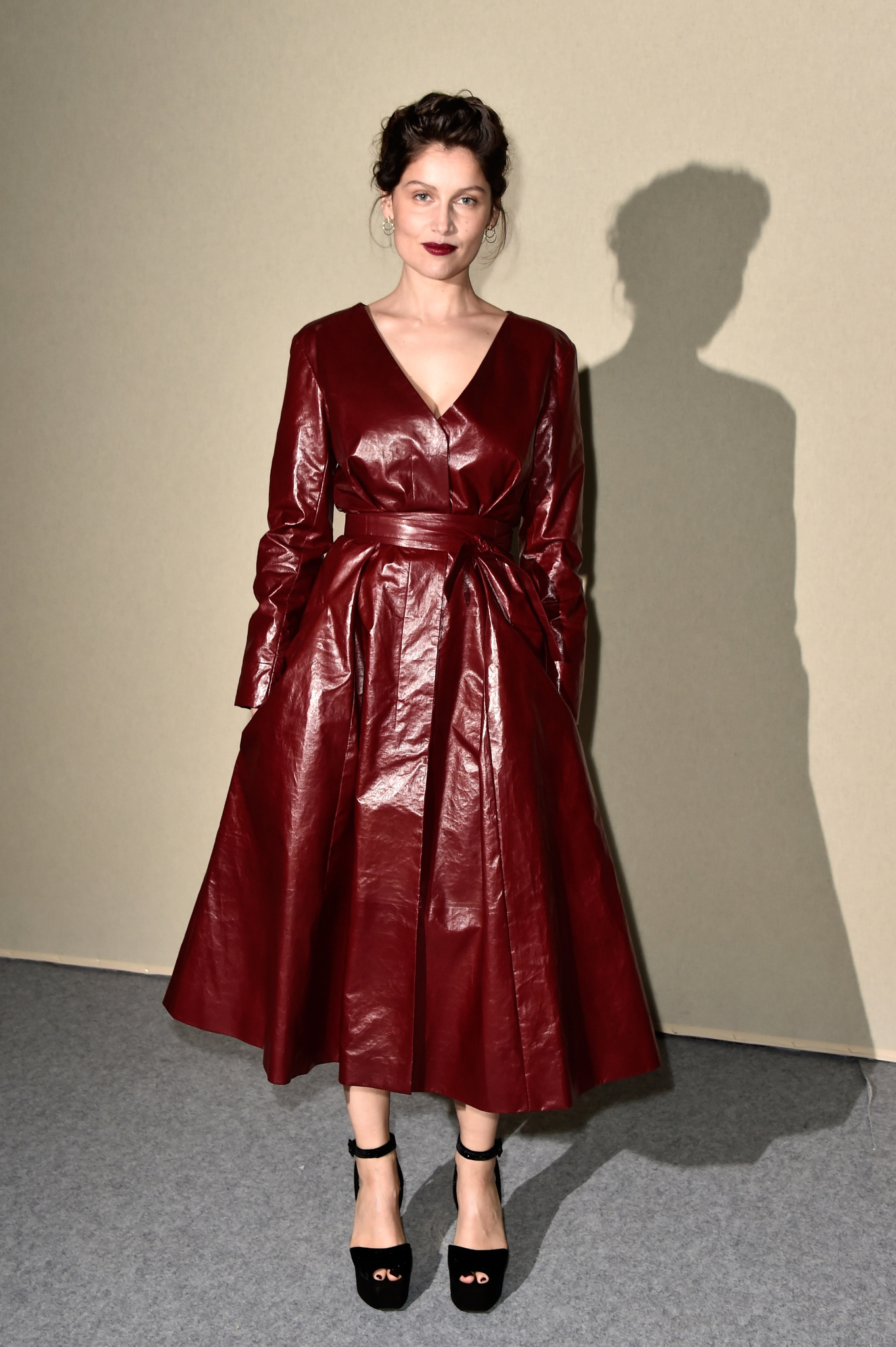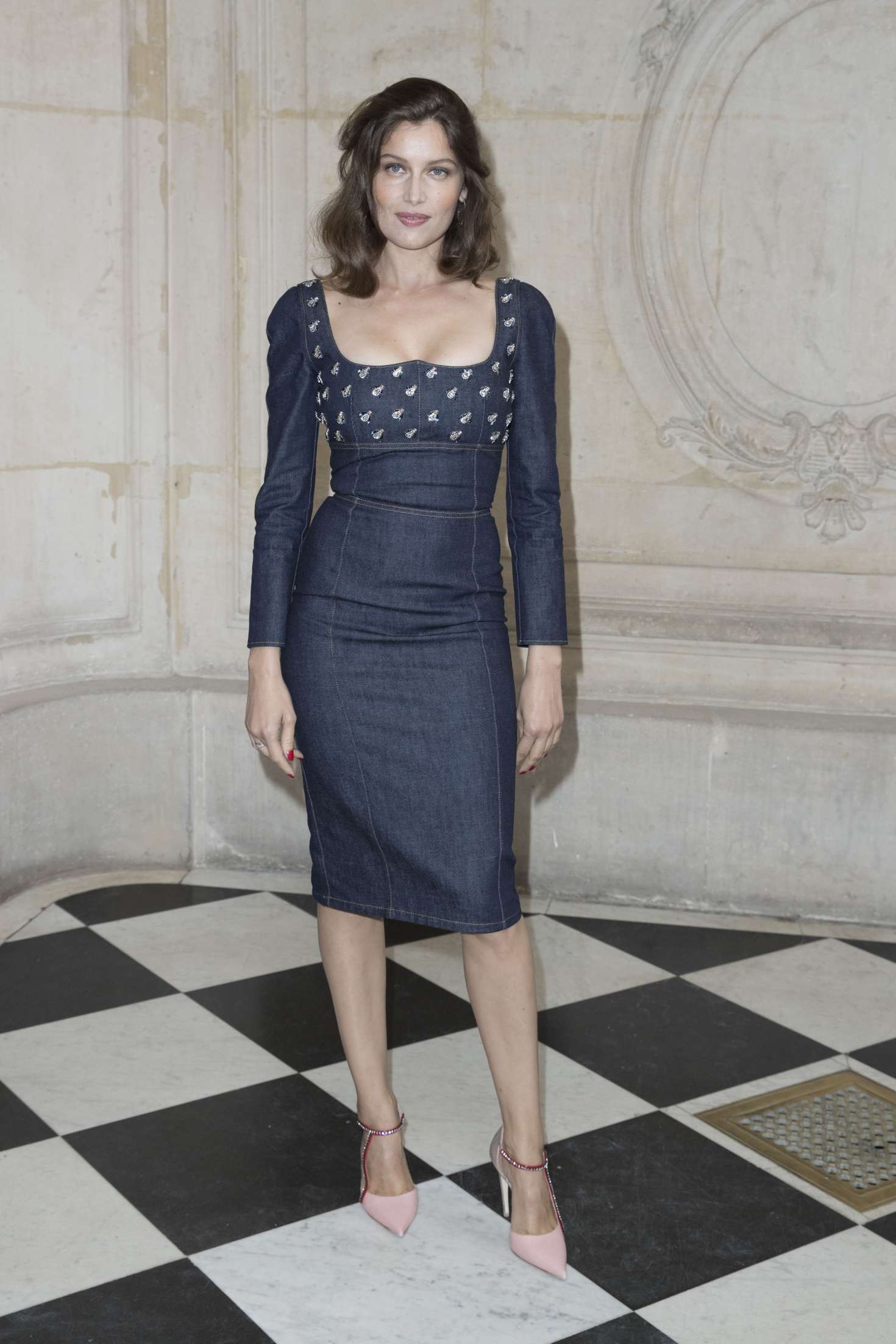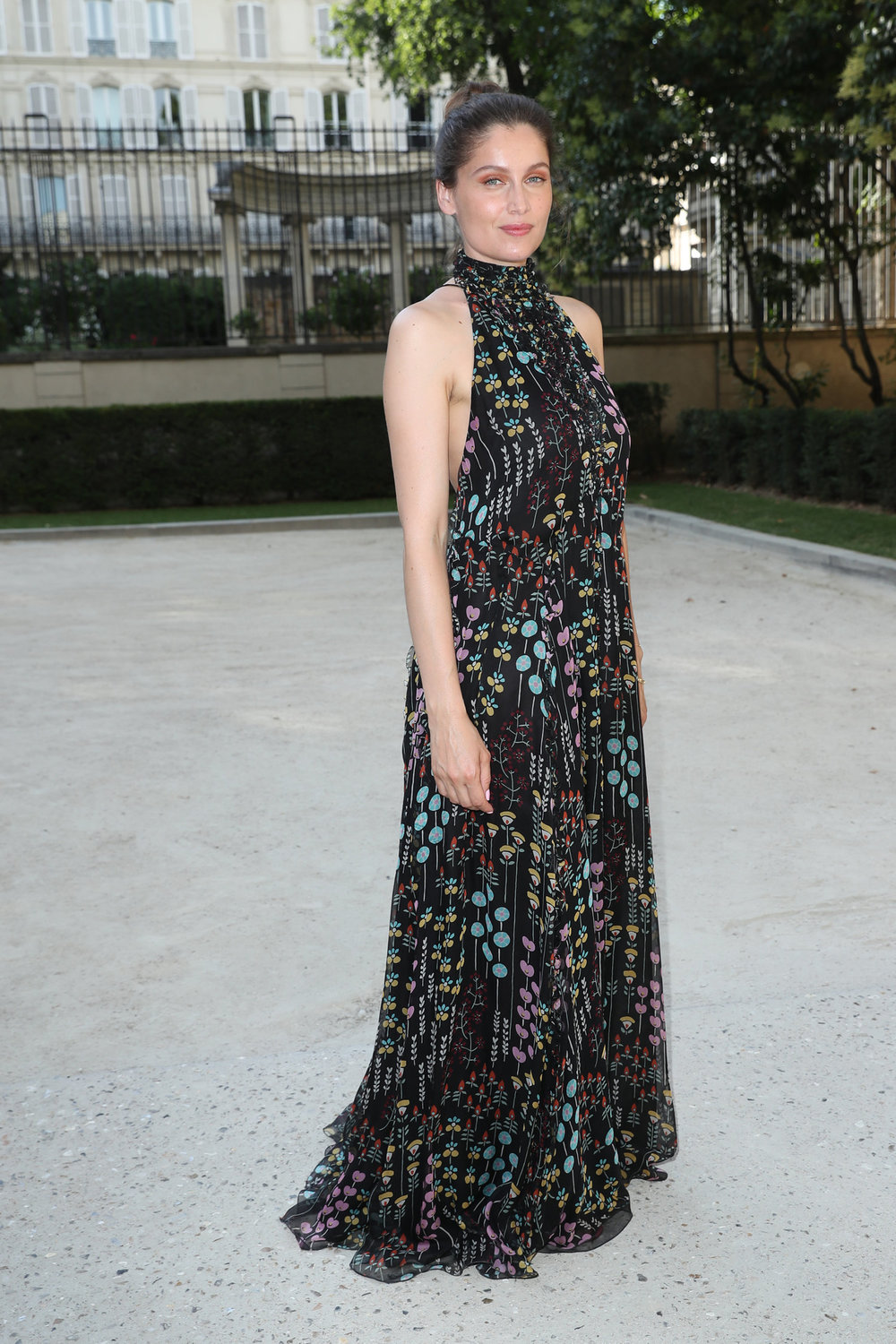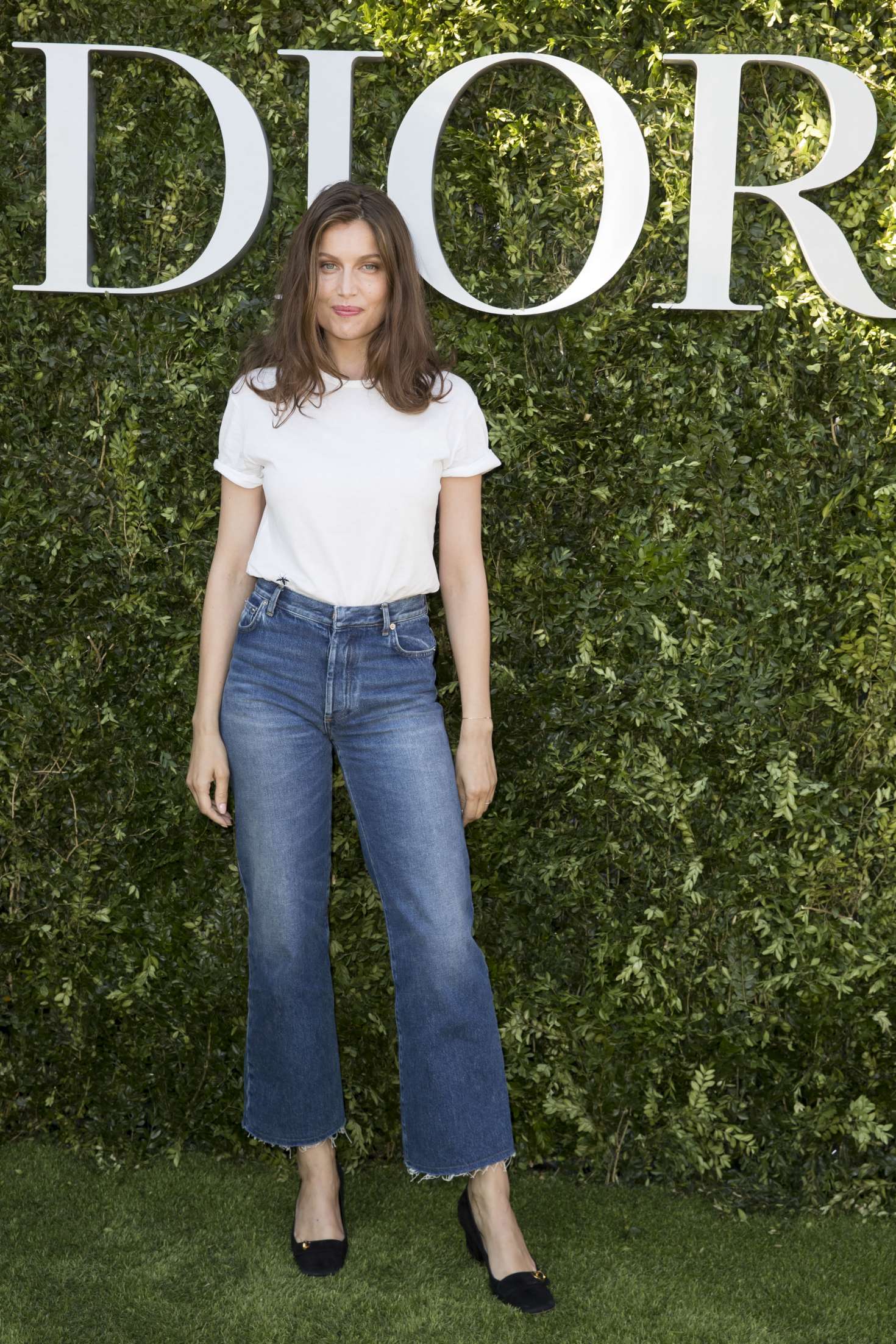 Style Notes:
Don't over-do your hair. When in doubt, go out with damp hair.
You can never wear enough black dresses. So bring it on!
If the dress is a lot then go easy on the makeup, if the makeup popped then wear something simple.
Instead of a big smile, stare right into the camera with a smoldering look and pretend you are seducing your enemy.
Be the best French girl that you can be. After all, it pays off.