The first time my ears were blessed with Carla Bruni's raspy milky voice was a song my boyfriend sent me as an attempt to cure my insomnia. I began to do some research and the next thing you know I was on Pinterest and Tumblr looking up old 80s and 90s modeling pictures of her. I have definitely come across many pictures of her I just had no idea she is the same woman who sang Quelqu'un m'a dit as well! Many notices the uncanny resemblance she shared with Bella Hadid and some even think they are long lost sisters?
Early Years: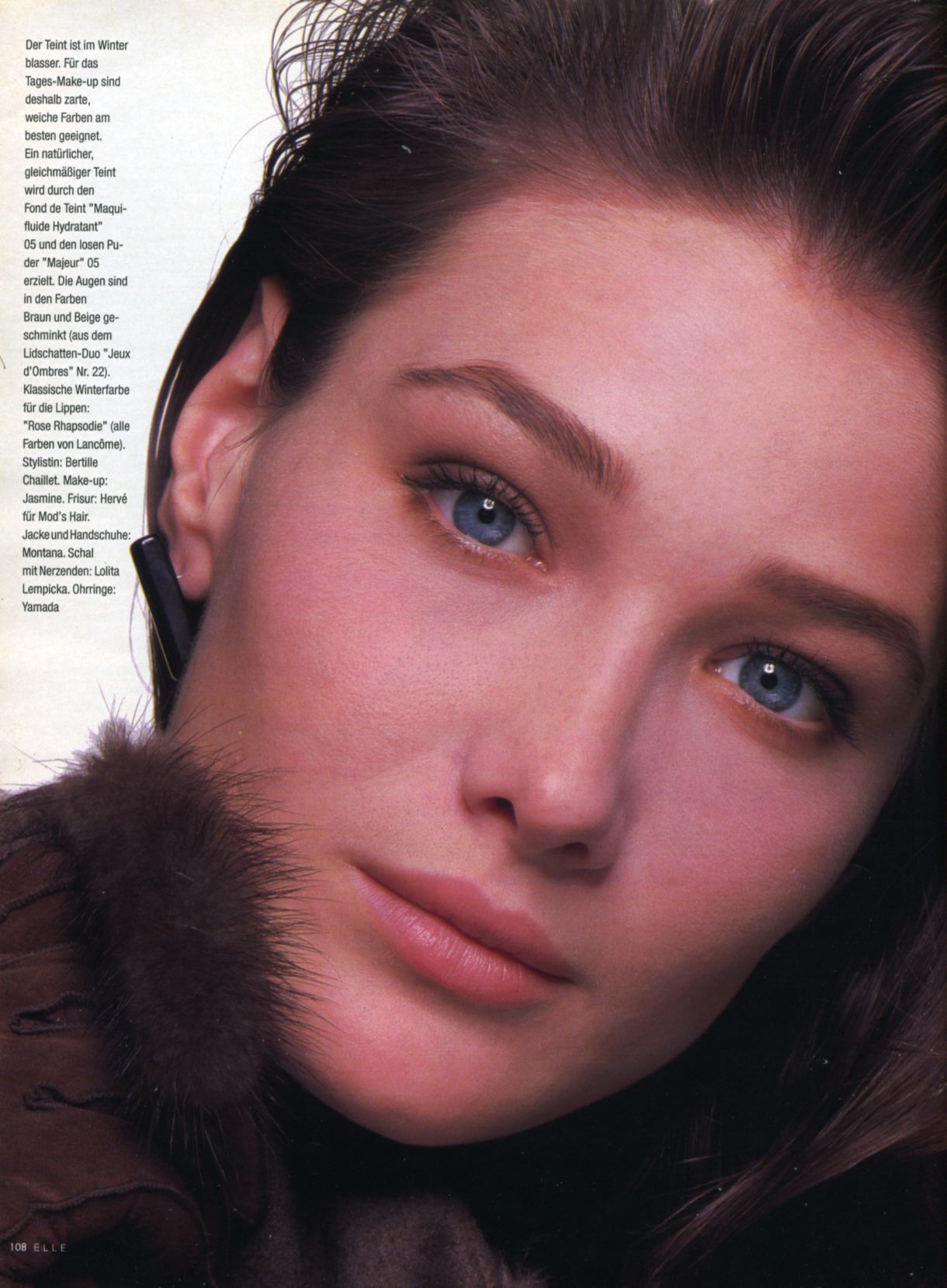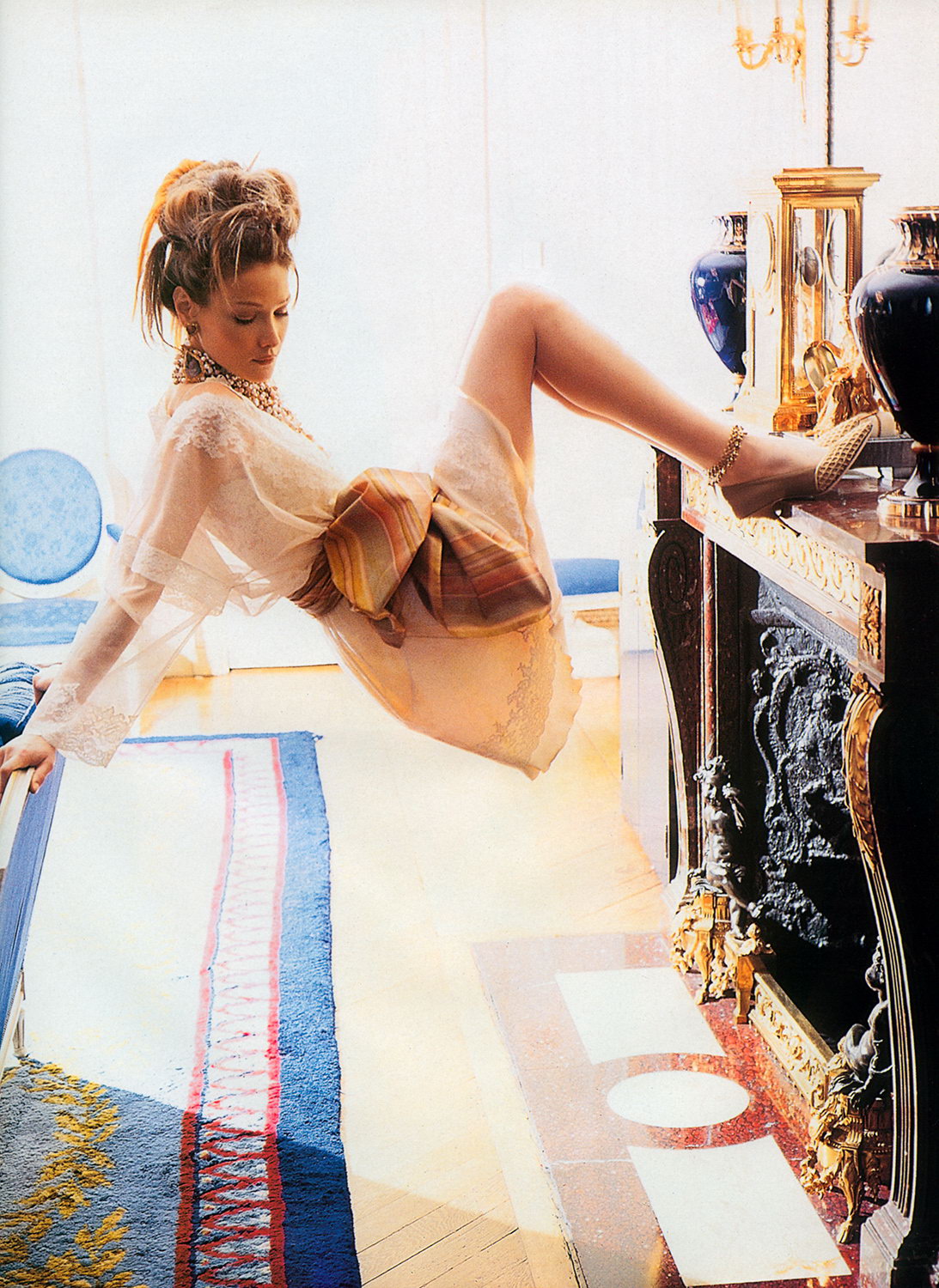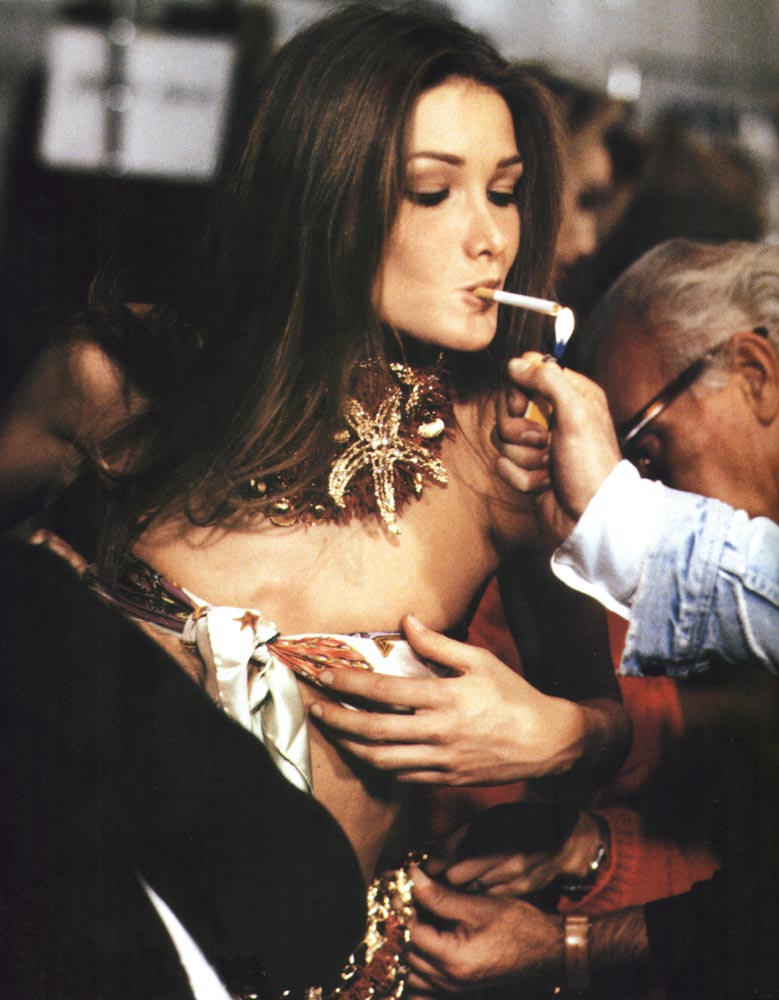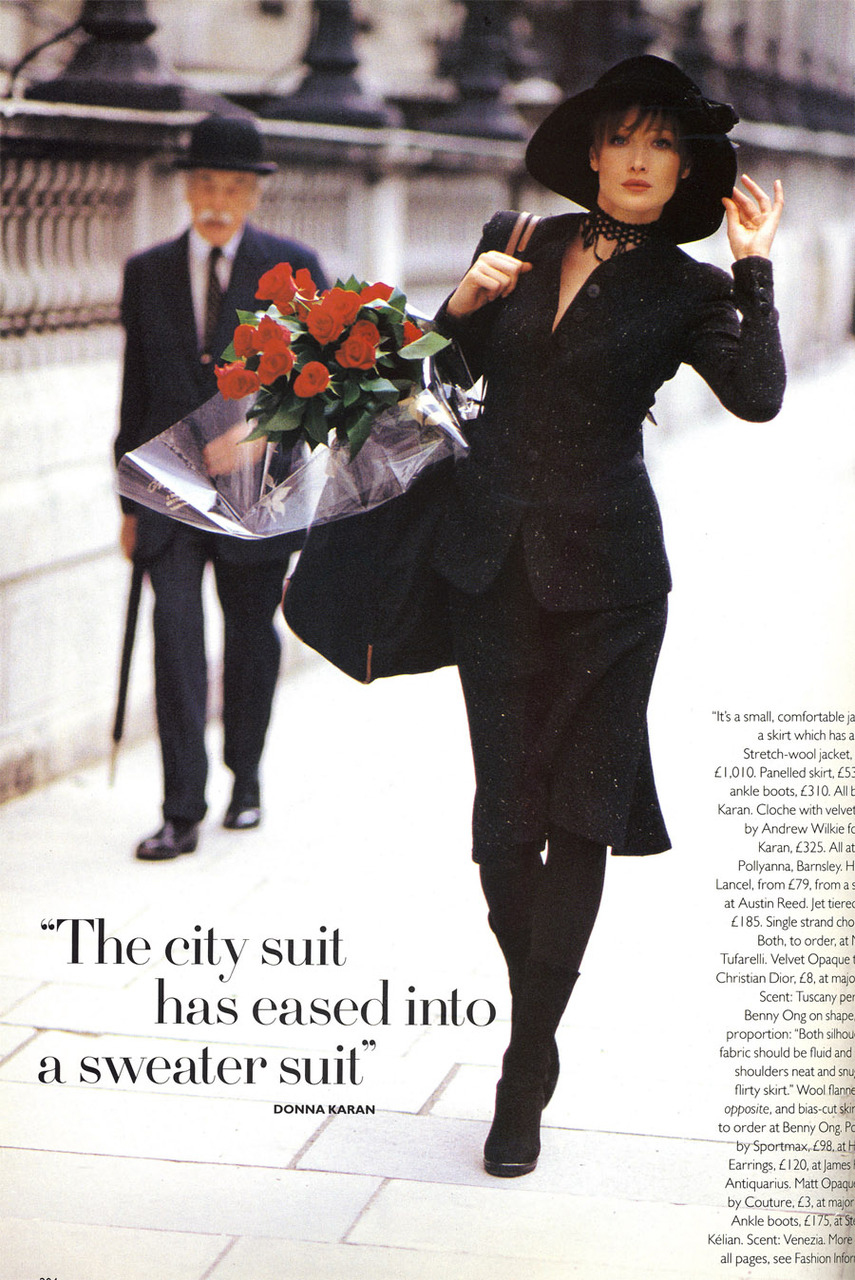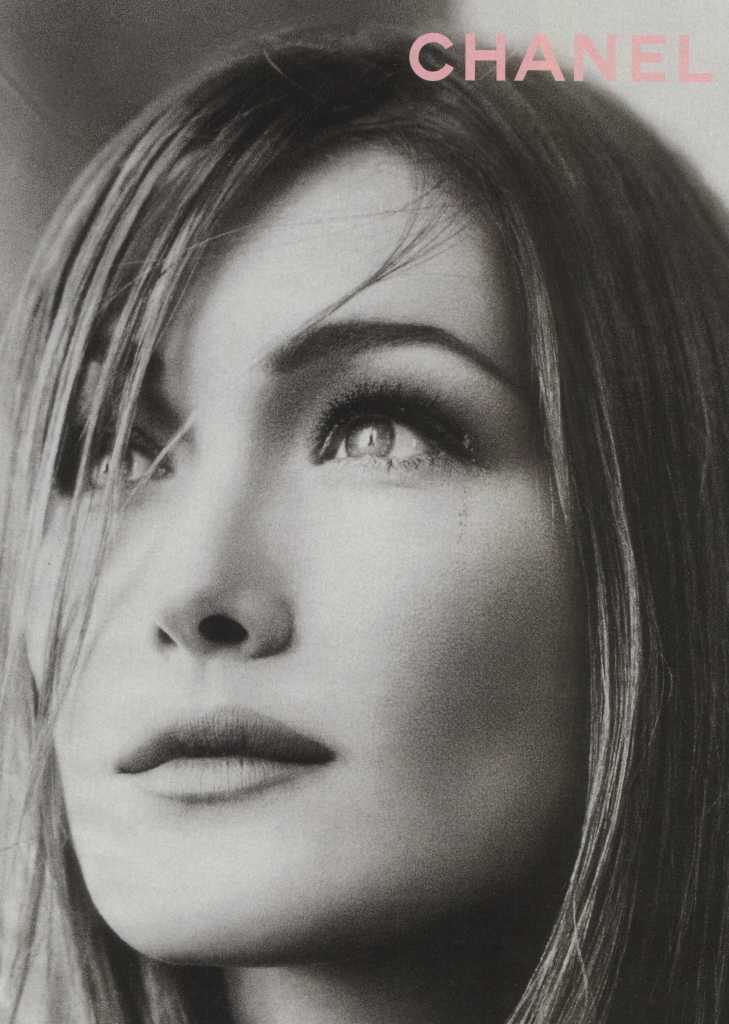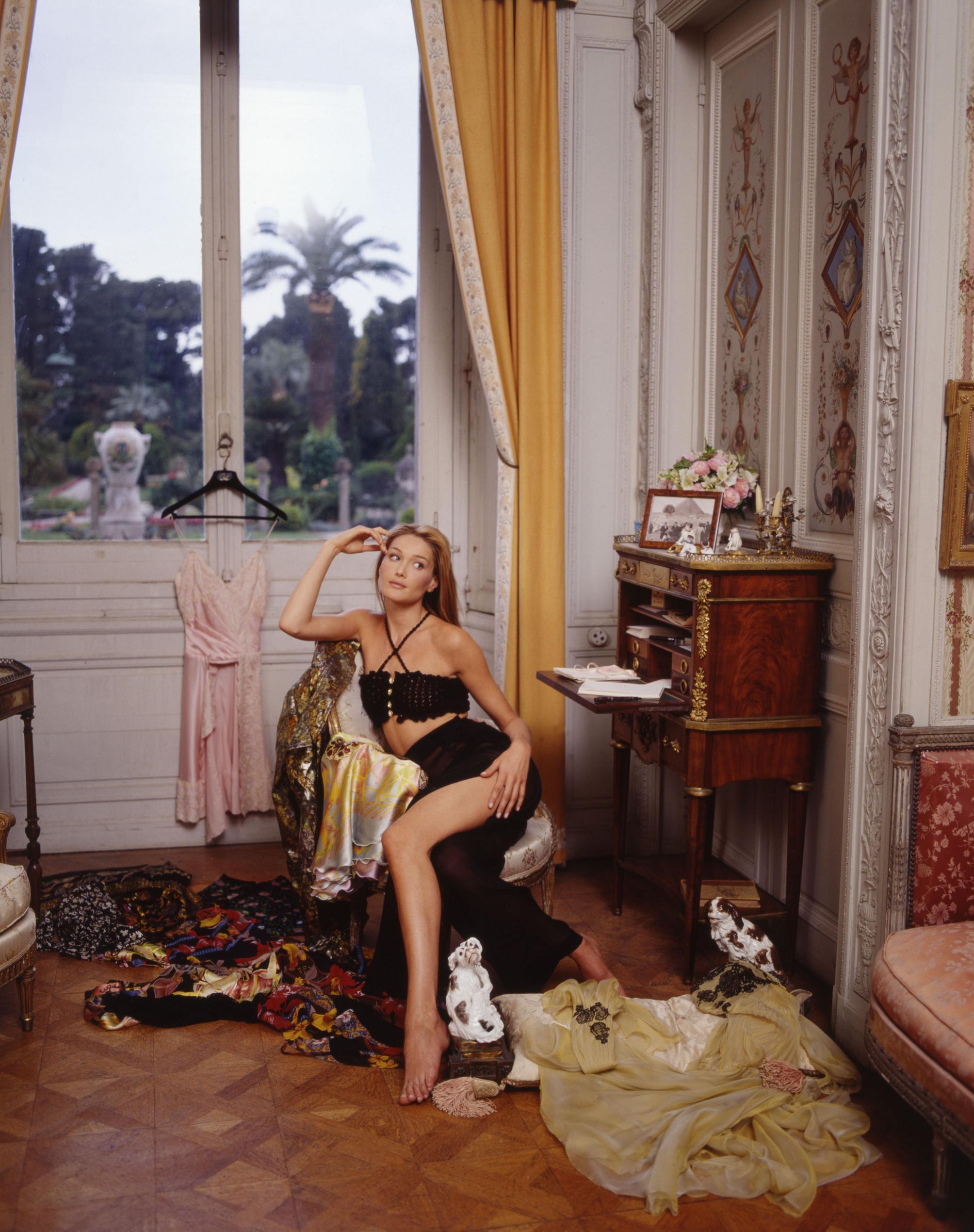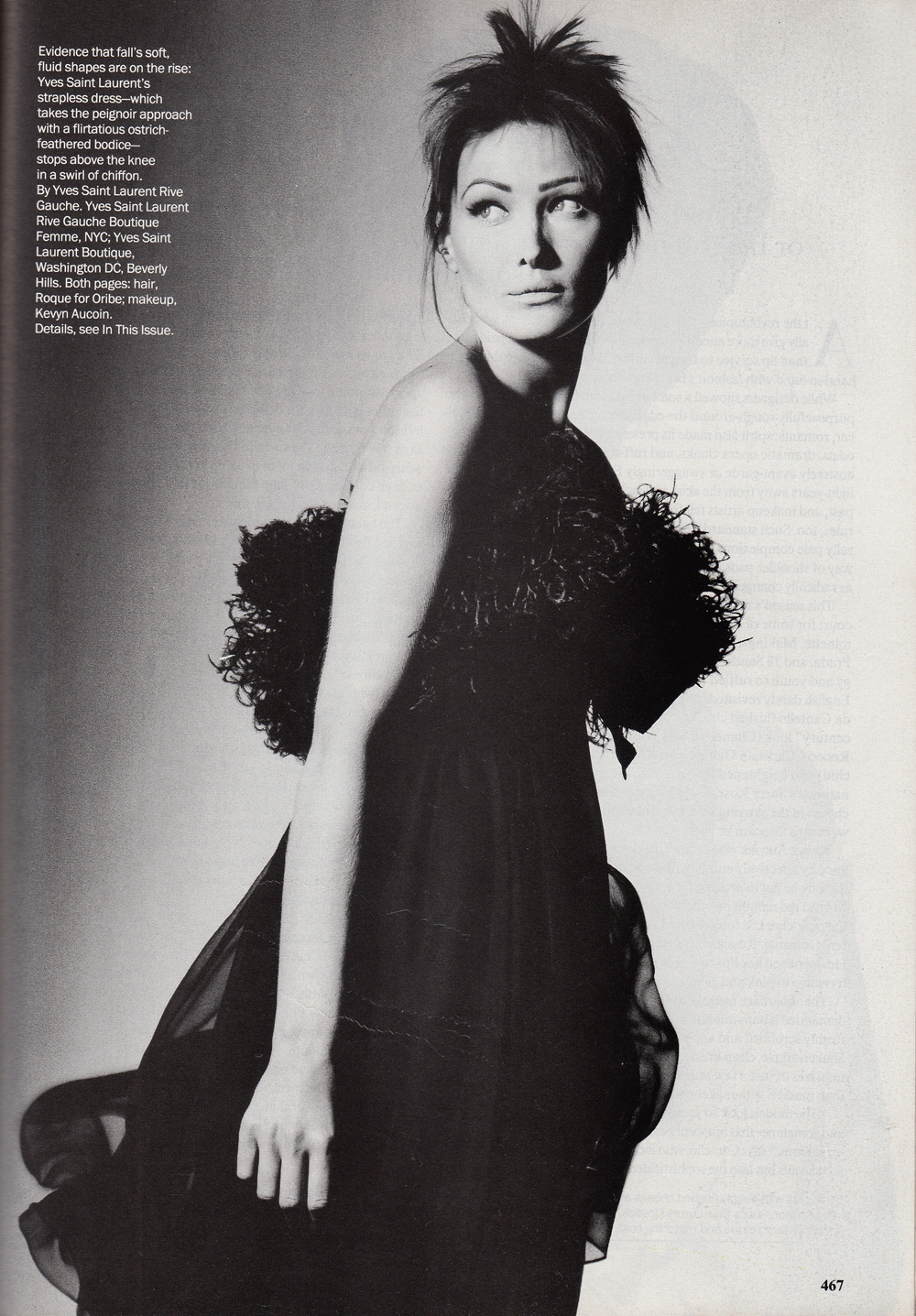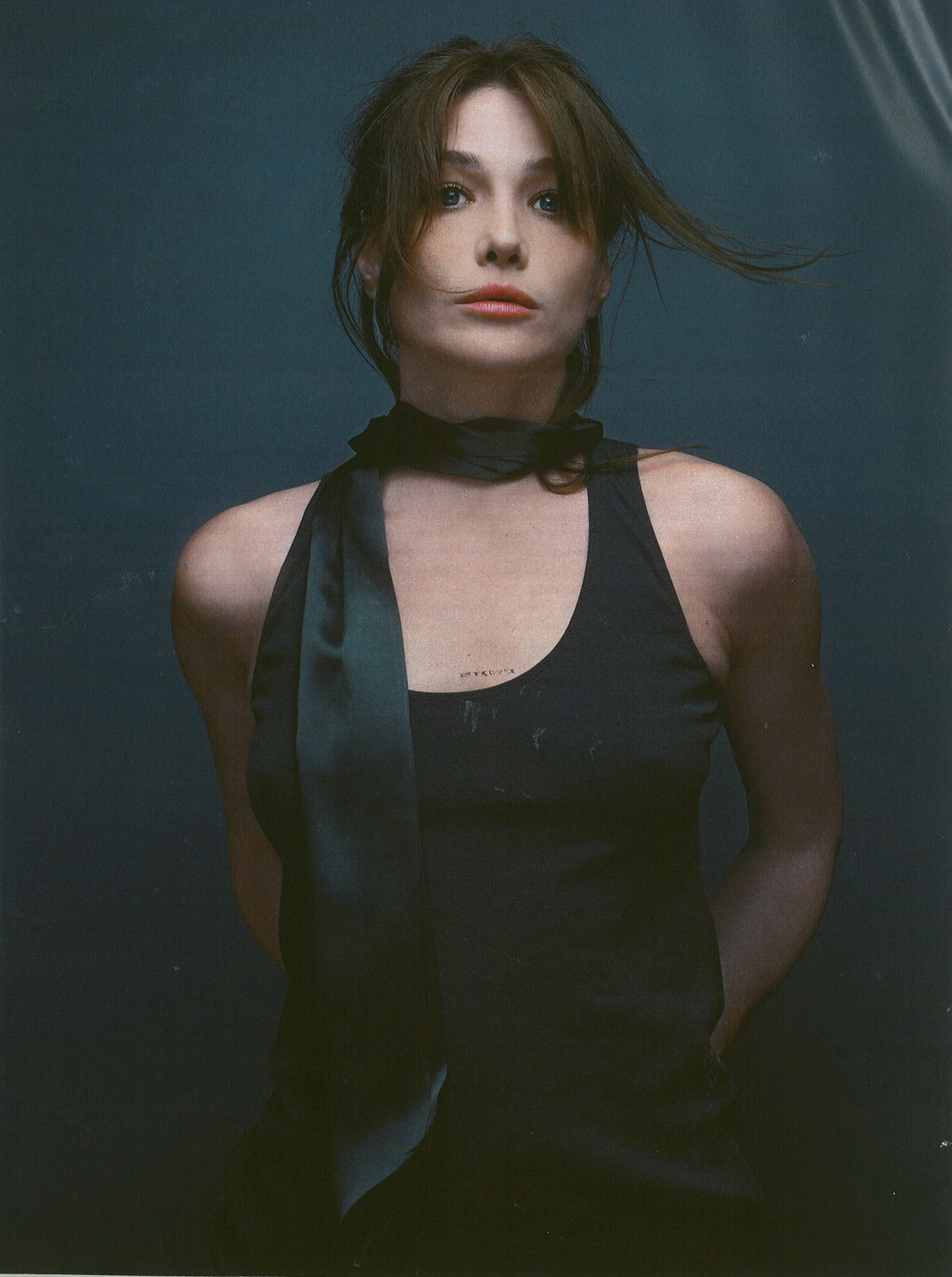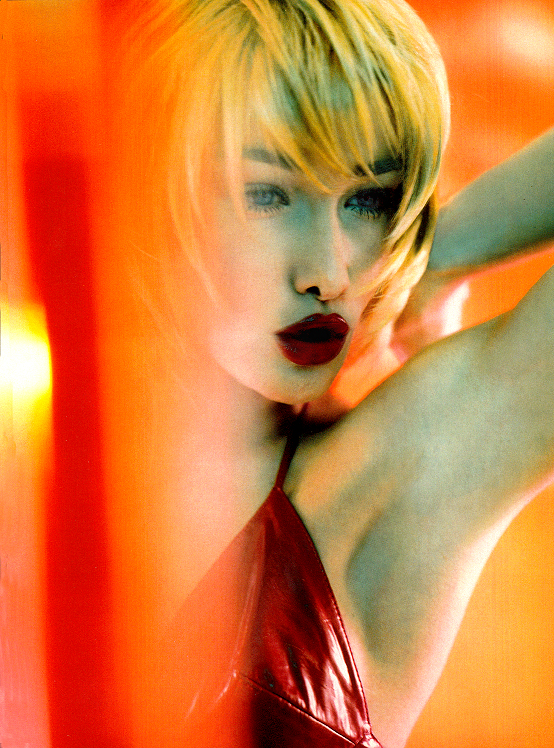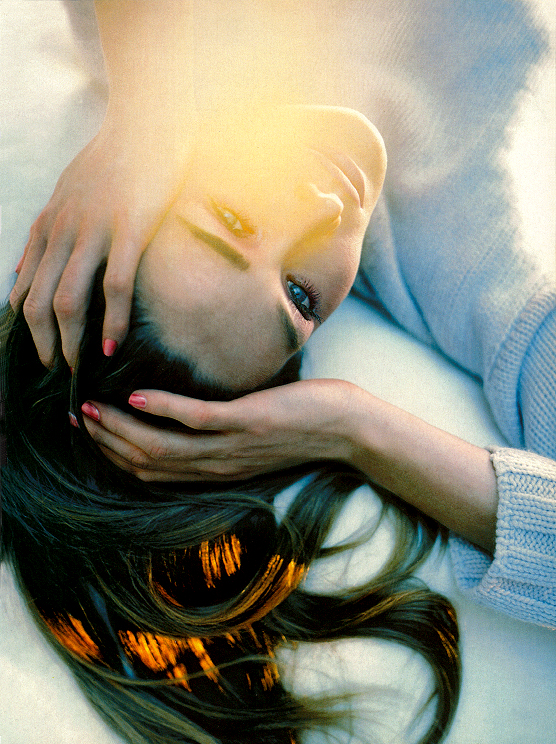 Recently: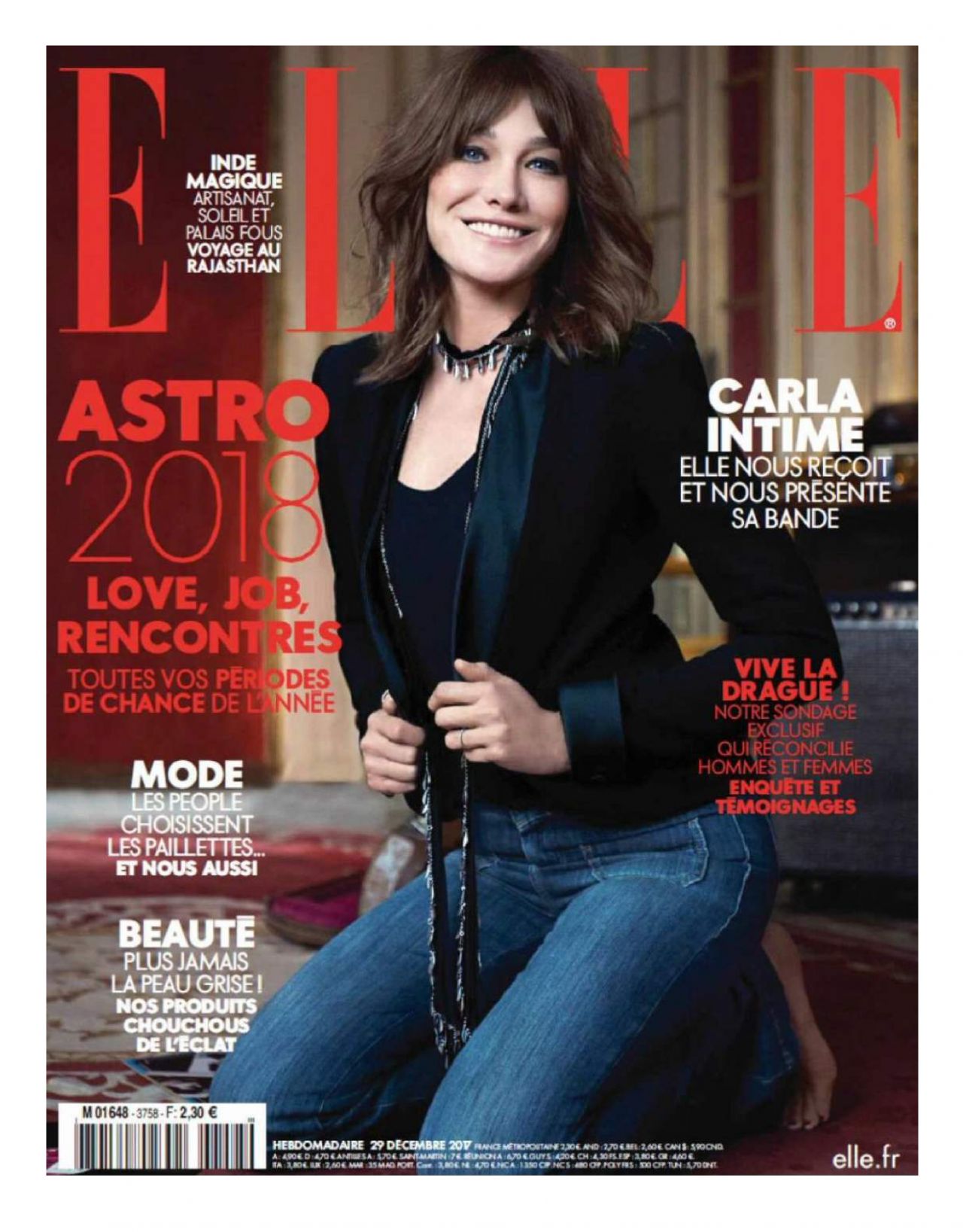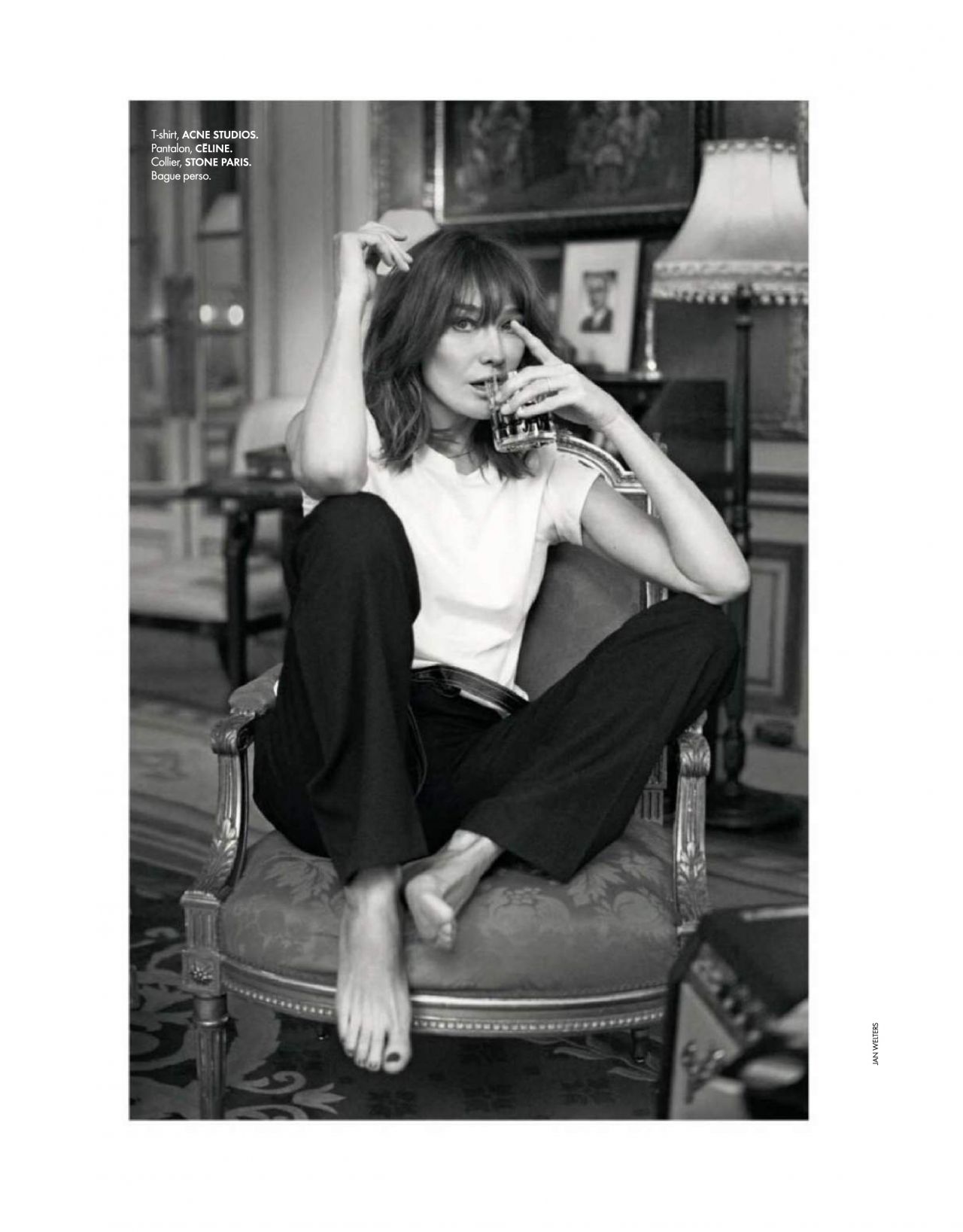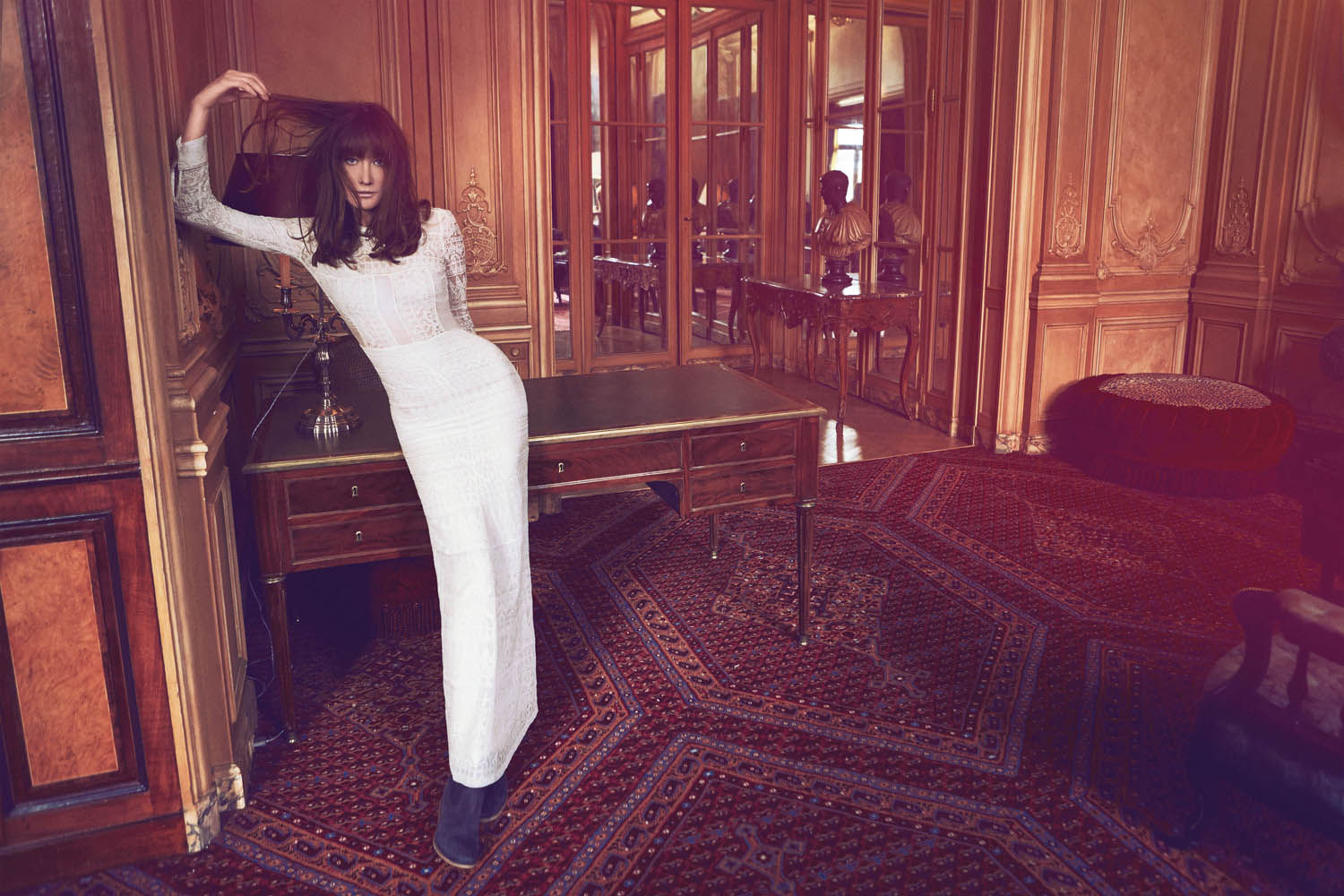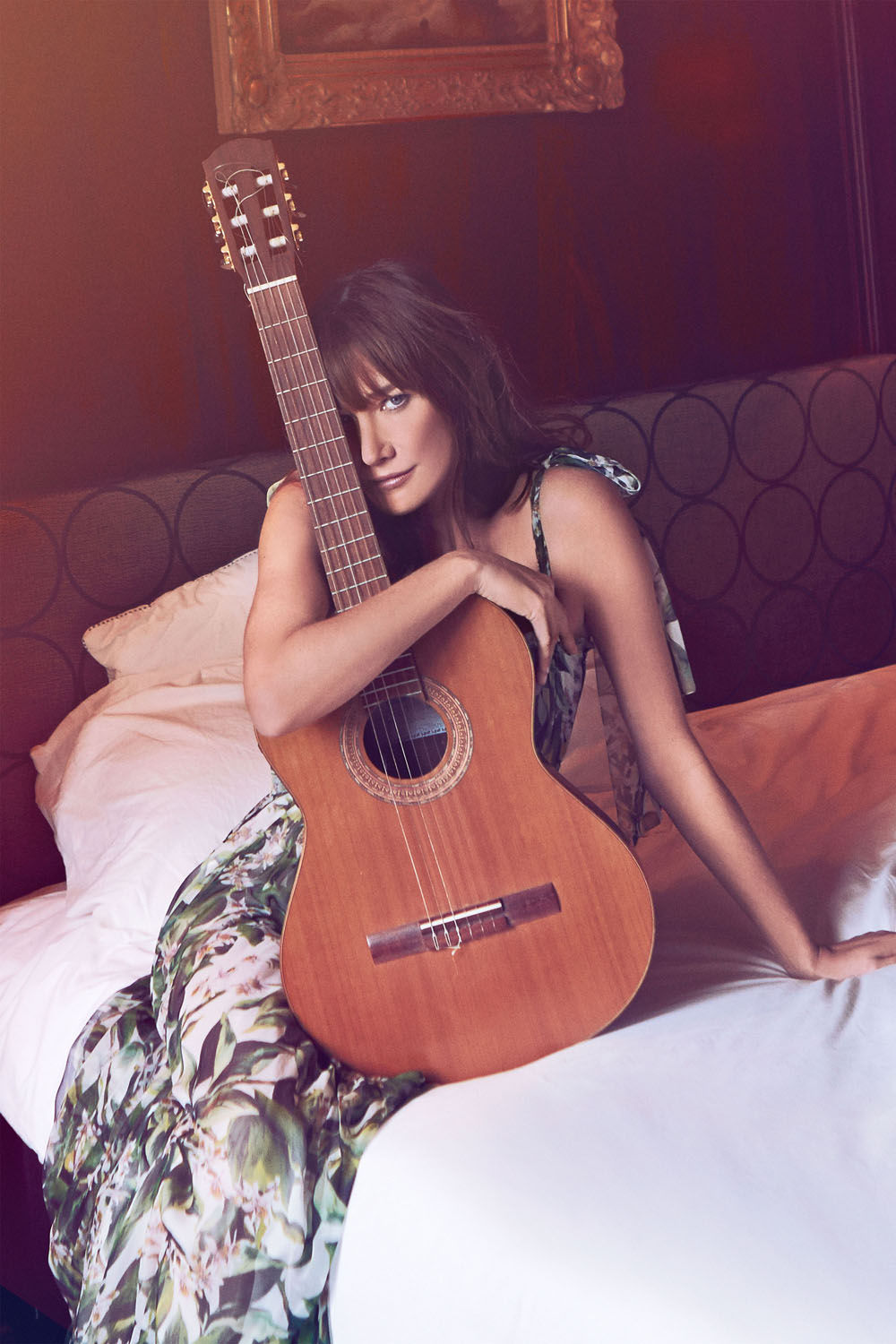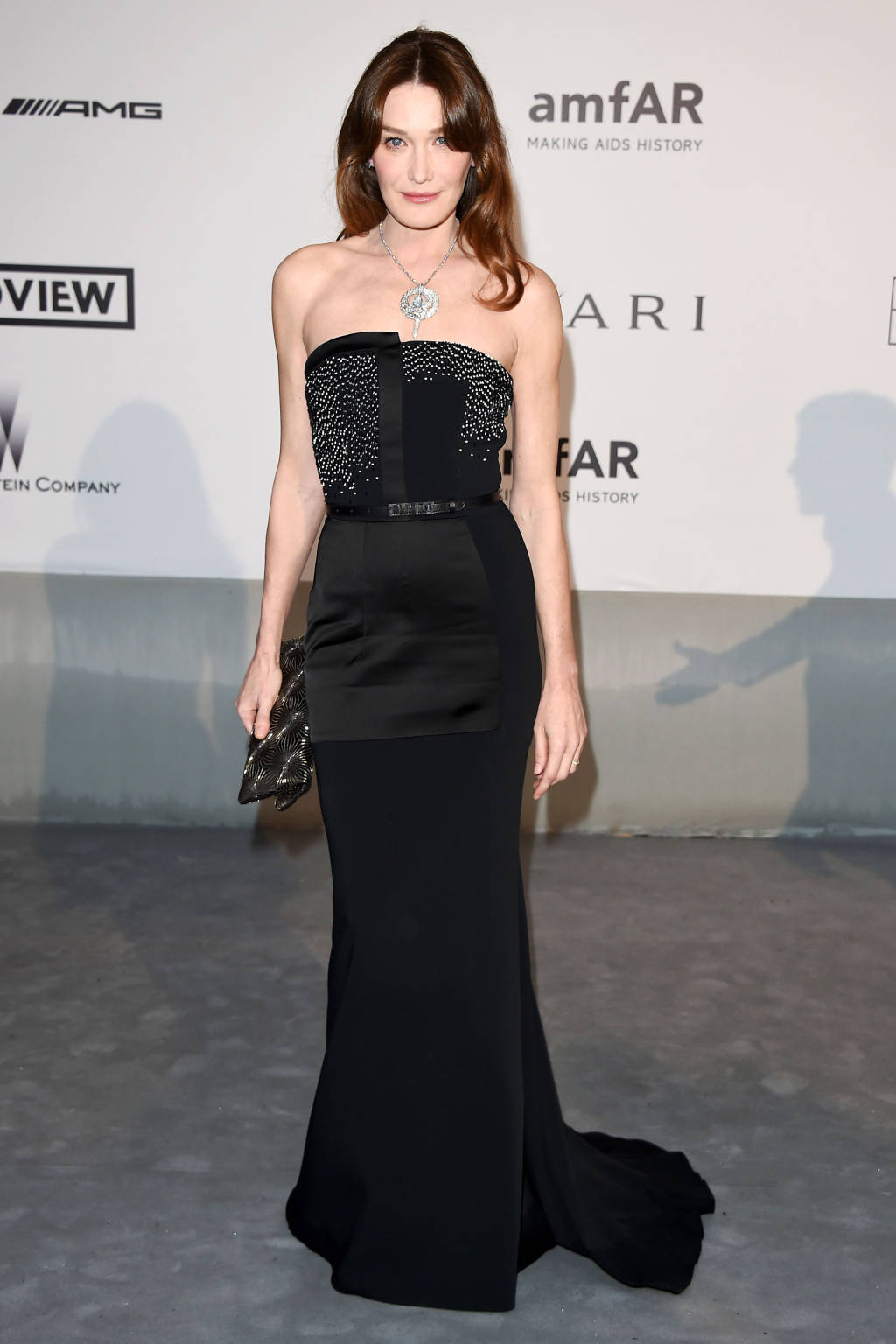 Nowadays Bruni either getting pap shots of her on vacation with her family or her holding a guitar. She really inspired me to follow my heart especially when it comes to love. Despite how much the French press has torn her personal love life apart after she started seeing the French president, she still lives with ease and radiates whimsical spirit. That's something I am still trying to learn in my 20s (to ease up and not take life so seriously!). I thought I would start this post with a song and end it with a collection of her songs. After all, it only seems fitting for a sophisticated woman who looks likes her and SINGS like her.
I decided to start this Series of posts called "Women of the Week" to honor one woman I find stylish and iconic in the history (or present time). This is the first week so I am starting it off strong with Monica Bellucci – the ageless Italian model/actress. Being a 90s baby (1995 to be exact) born in the US, I wasn't too familiar with her name until one day I watched the 2000 movie Malèna and I immediately looked her up. There are so many pictures of her on Tumblr (I mean, of all places) and I was hooked by the effortlessly sexy energy she radiates in every photograph ever taken of her. I like the unapologetic and confident her images are. I'm drawn to how simple yet incredibly seductive her style is. By the way, does this woman ever aged?
Early years:
Style Notes:
Her style is simple and bold. Whatever you've got show it! And in this case, opt for a simple formfitting busty one-piece spaghetti dress and put on red lipstick (find the color tone that suits you!).
The hair doesn't have to be styled all the time, but having some volume is always nice.
Manicured hands. ALWAYS.
Finally, be confident with who you are and pose accordingly.