We are getting closer to Christmas week (and the end of 2018, how crazy?!) Here are some of my all-time favorite Christmas movies you can binge-watch on whether on the journey traveling back home or simply just craving some good old quality snuggle with the fluffiest pillow, hot chocolate (or any drink of your choice at this point, no judging) in hand and eyes on the screen. I tried to stay away from the cliche and picked out movies that in my opinion are highly comical, romantic, AND stylish. I hope you enjoy this little list! Let me know under the comment section if you have more suggestions for movies I should definitely watch this Christmas!
Featured image: Southern Curls & Pearls
Home Alone
2. The Chronicles of Narnia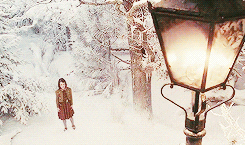 3. The Man Who Invented Christmas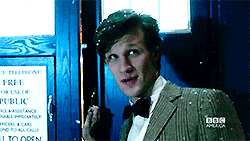 4. Four Christmases
5. The Holiday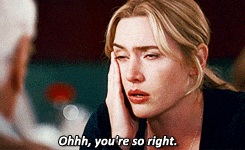 6. The Family Stone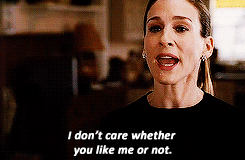 7. A Christmas Tale (un conte de noel) 2008
8.Metropolitan (1990)
9. A Christmas in New York
10. Ghost of Girlfriends Past (2009)
BONUS*: the Harry Potter Series! I know it's one of those movies you can watch anytime throughout the year but still. HP movies will definitely bring out the magical winter wonderland feels in you. Major winter vibeeeee.
Merry Christmas lovelies!